POMOLY T1 Stove PERSPECTIVE Titanium Tent Stove For Camping
Posted On 2020-08-12
We have collected relevant information about POMOLY T1 Stove PERSPECTIVE Titanium Tent Stove. Including tent stove parameters, comments, and videos.
1. Video about POMOLY T1PERSPECTIVE Tent Stove
2. Tent Stove Introduction:
POMOLY T1 PERSPECTIVE Tent Stove is a titanium tent stove. The body of this tent stove is made of 1mm Thickness Titanium (GR1/TA1), and the entire tent stove weighs 8.6lb. This tent stove has a glass window and a glass door, and the melting point of the glass exceeds 3000°, so there is no need to worry about burnout. Campers can watch the flame burning through the glass windows, and then add firewood according to the burning situation. POMOLY T1 PERSPECTIVE Tent Stove is also a foldable tent stove, the folded tent stove can be put in the backpack.
3. Tent Stove Specifications:
Brand: POMOLY
Price: $419.49 – $479.49
Weight: 8.6 lb / 3.9 kg
Material: 1mm Thickness Titanium (GR1/TA1)
Size: 14.9 x 8.7 x 7.1 in (38 x 22 x 18 cm)
Pipe length: 6.56ft/2m or 9.84ft/3m
View window Glass: YES
Folding: YES
Color: silvery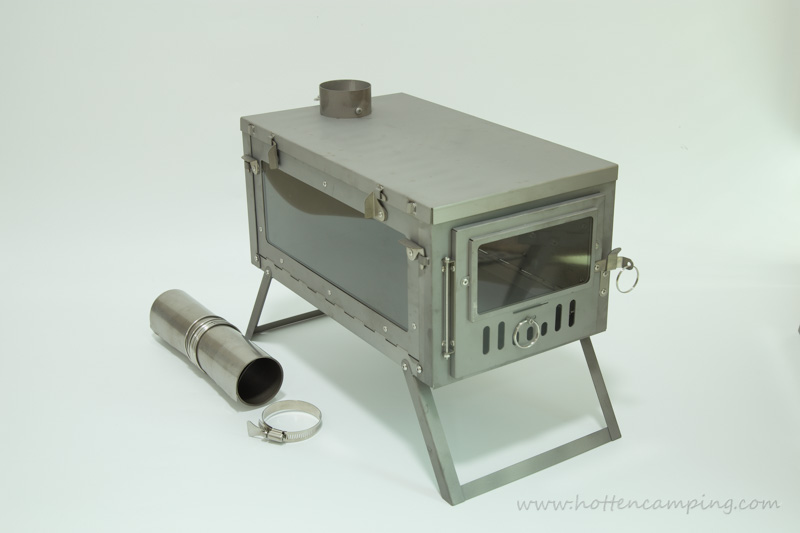 4. TentStove Comments:
Sweet stove from Pomoly (and from you as a design consultant)! I totally dig the option to put a grill on top instead of the solid top… lots of use inside and outside the tent. Perhaps a titanium version of that grill should be made available as a separate purchase. Also loved the integrated flue/damper, and I think the long side glass panel is brilliant. Glad to see the bugs settle down finally — was rough at first! 🙂 Like all of us, eager to see the weight specs. But from a functional standpoint — wowee zowie! ( – Greg Malone from Youtube )
Thank you and Pomoly for the product and review. I pre-ordered this stove and can't wait until it arrives. I received notice from Pomoly that it shipped yesterday. I have had problems stabilizing chimneys in the past. At first, I used a tripod system that worked quite well but was very clumsy to transport. After a while the old "light- bulb" went off and I have now found an easier and cheap stabilization system. I simply put a water hose clamp on the end of the stove pipe and thread three paper binder clips on the hose clamp. When tightened they will not move to give you three tie-off points. The paper binder clips extend the tie-outs far enough that heat from the chimney will not melt para-cord. One can make a spark arrestor by making an envelope out of hardware cloth. Hope this will be of use to you and your followers. Keep up the good work, stay safe, and I can't wait for the real review when you test in sub-zero weather. ( – Billy Harper from Youtube )
The stove has many great features love the windows also looking for an ultralight one for hunting. ( – Papa Romes Outdoors from Youtube )
Beautiful stove kinda funny you received in the middle of spring it definitely likes. I've seen people use wood ash to clean the glass. I also have to comment on your washing machine burn barrel I have a lot of friends who use those. The funniest fire I saw is the mini shopping cart. ( – UncleB B from Youtube )
5. Conclusion:
POMOLY T1 PERSPECTIVE Tent Stove is a foldable titanium stove with a glass window and glass door. This tent stove is suitable for most camping types, such as backpack camping and car camping.
Shop Now: https://www.pomoly.com/T1-Stove-PERSPECTIVE-Titanium-Wood-Stove-for-Hot-Tent-p505863.html
6. Photos about POMOLY T1 PERSPECTIVE Tent Stove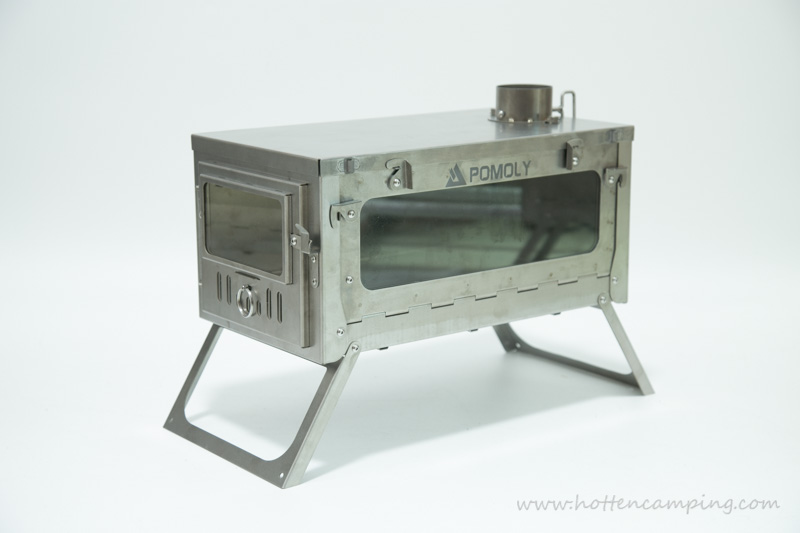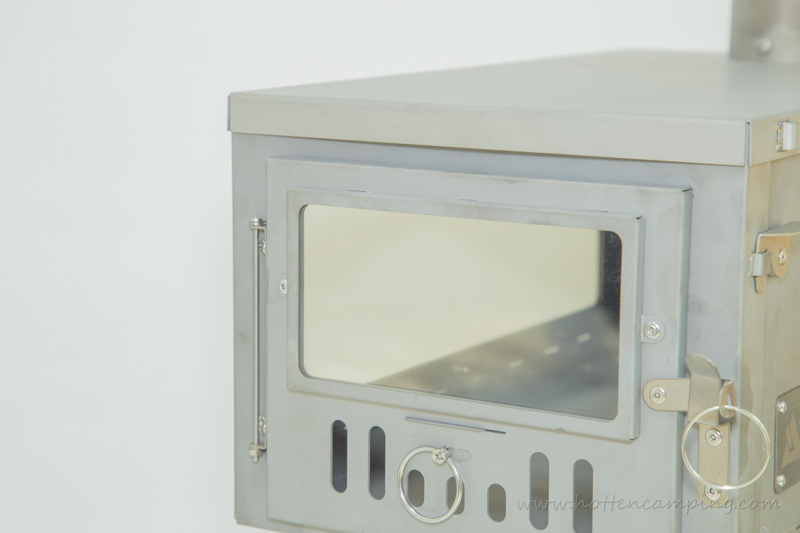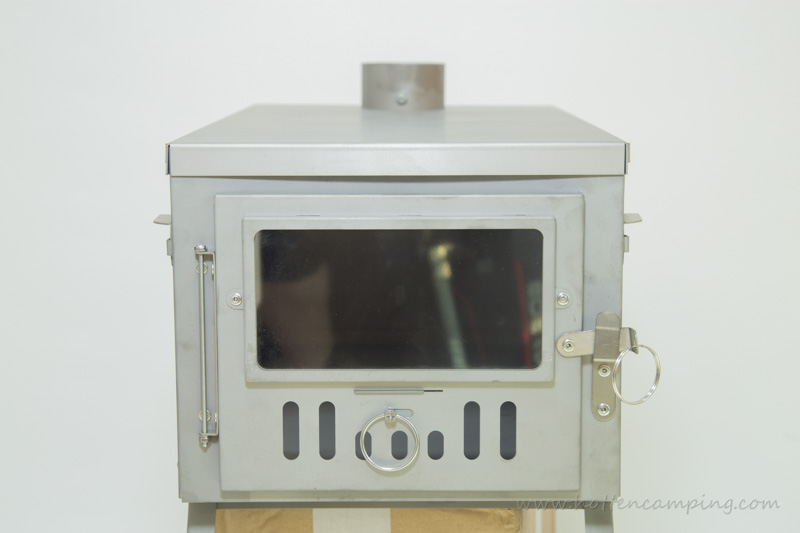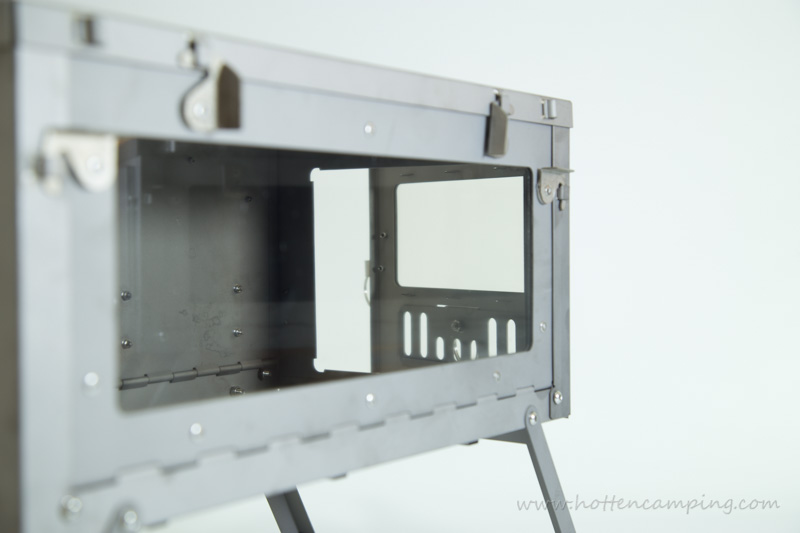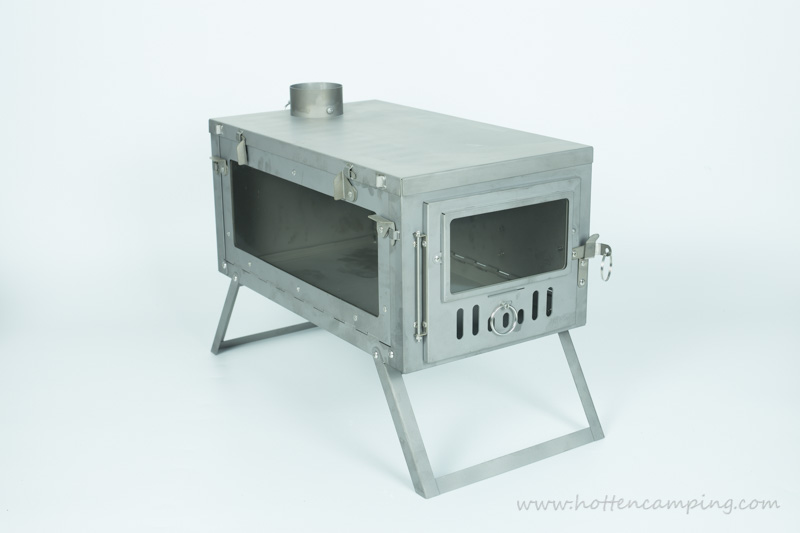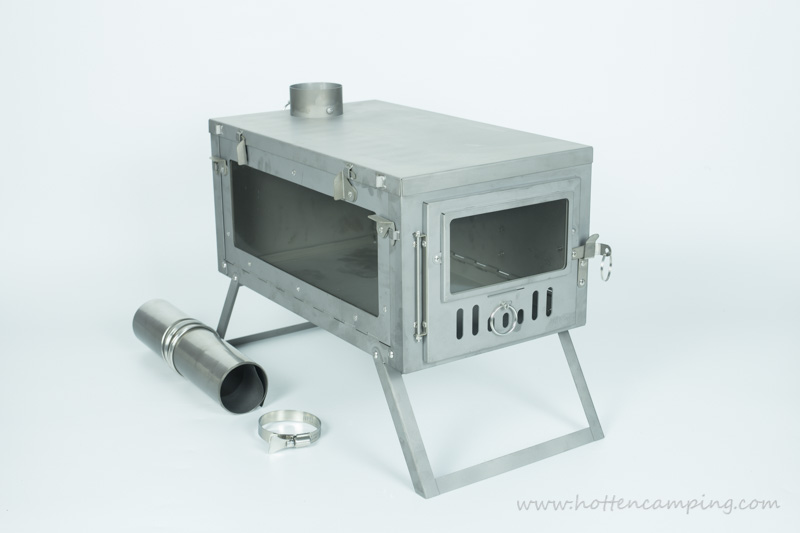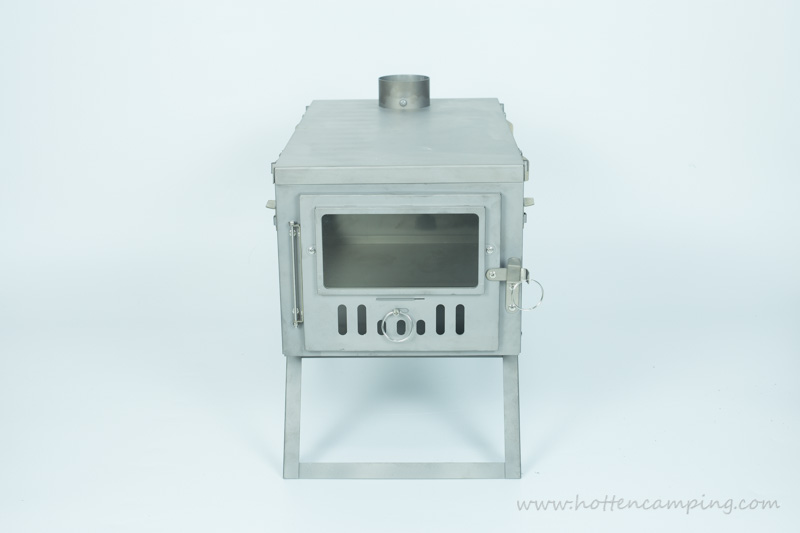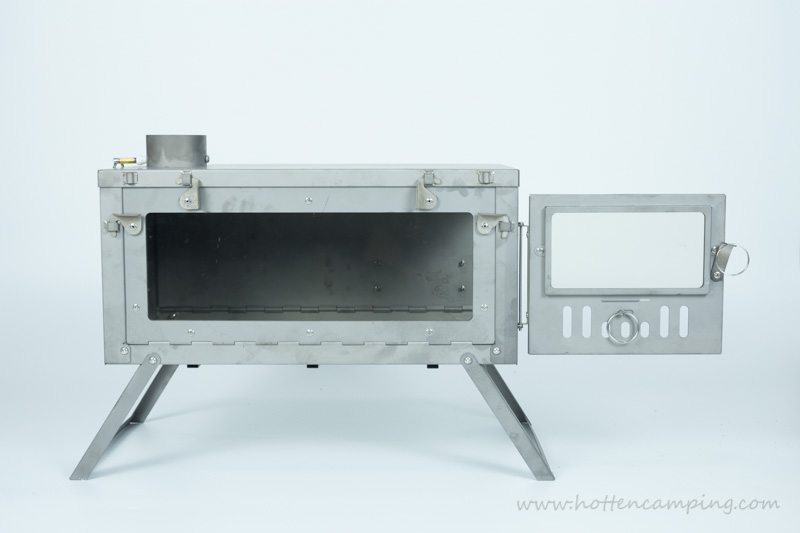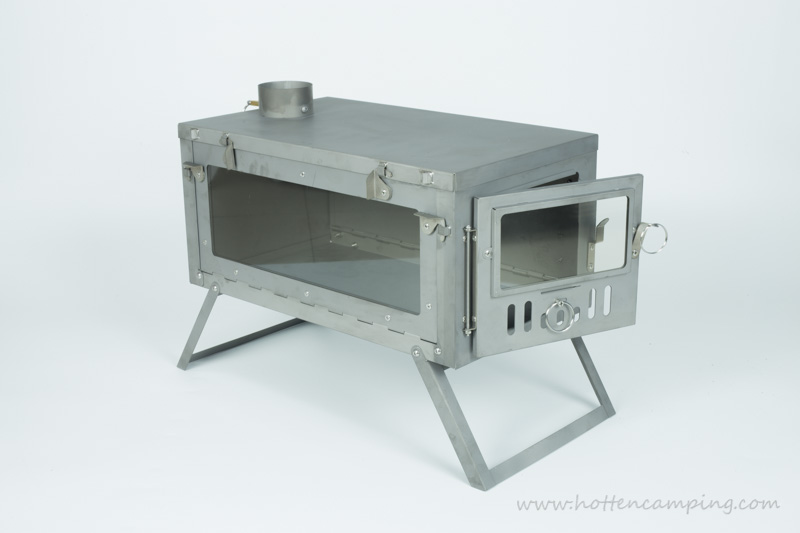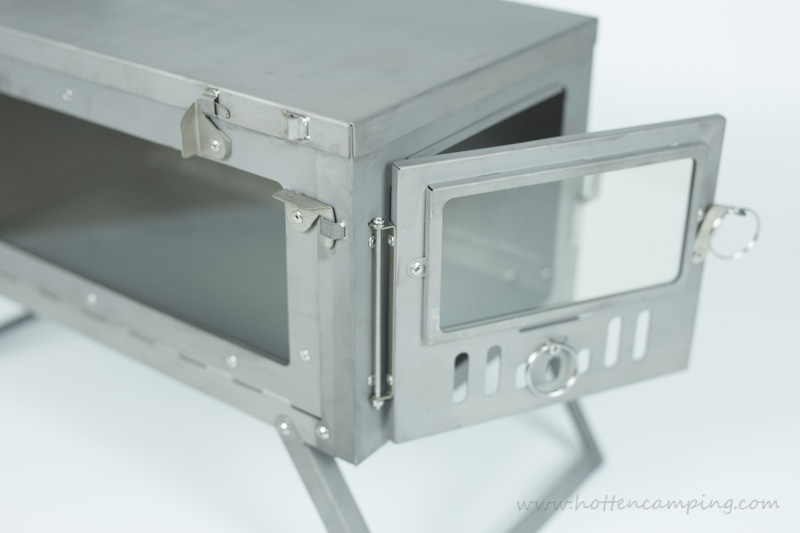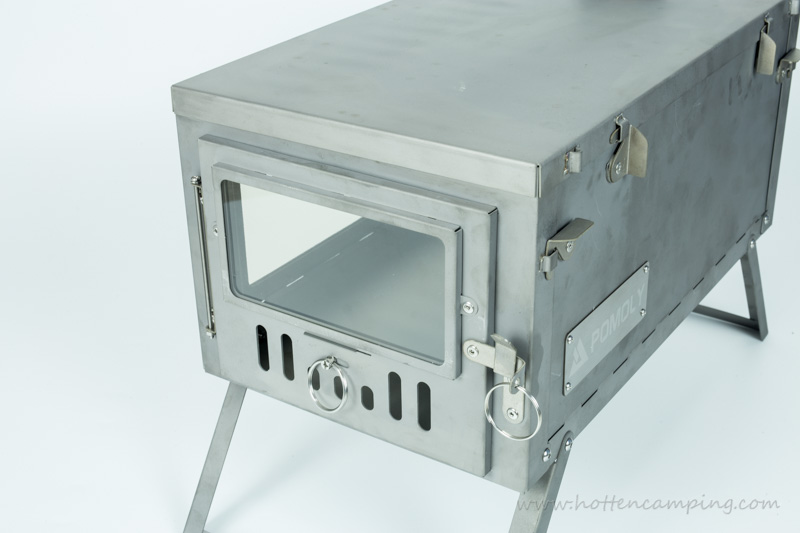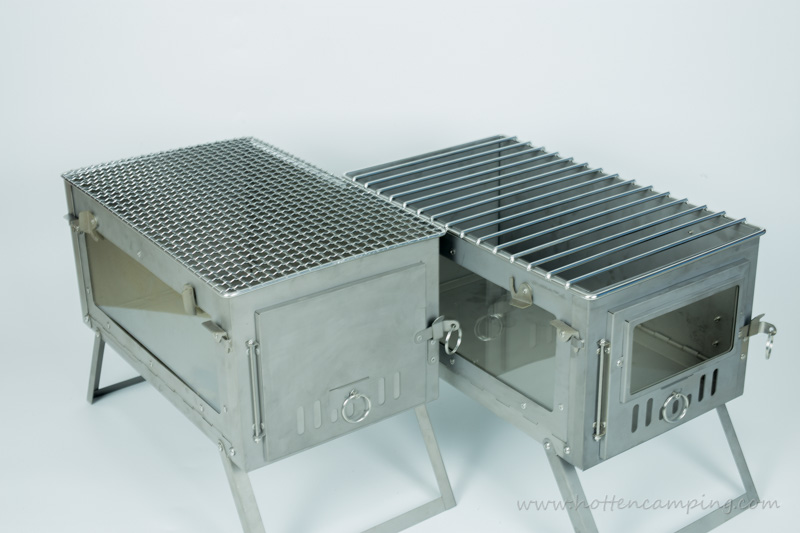 View more pictures: https://www.pinterest.com/Fame_Chen/pomoly-tent-stoves/