What is a hot tent?
Posted On 2020-08-07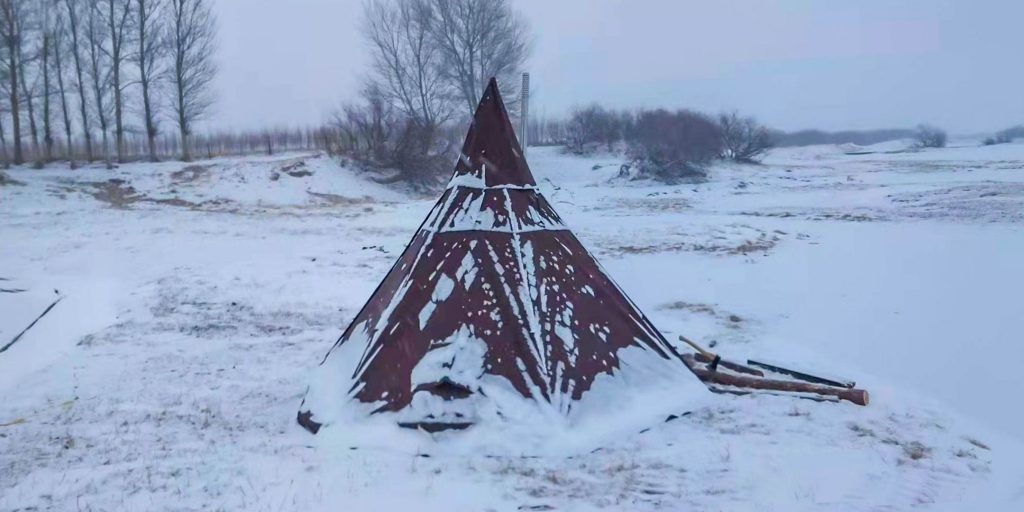 A hot tent is a kind of functional tent used in outdoor camping or adventure.
Its main feature is a fireproof stove jack in the tent cloth.
This combination of camping tents and wood stoves allows people to keep warm in cold weather and to cook lovely meals inside the tent.
Compared with ordinary tents, hot tents can bring campers a more interesting and unforgettable camping experience.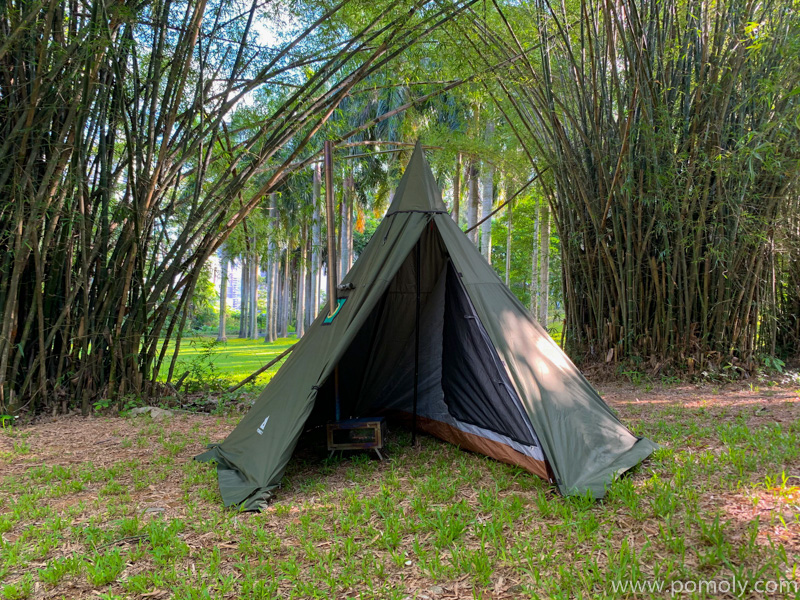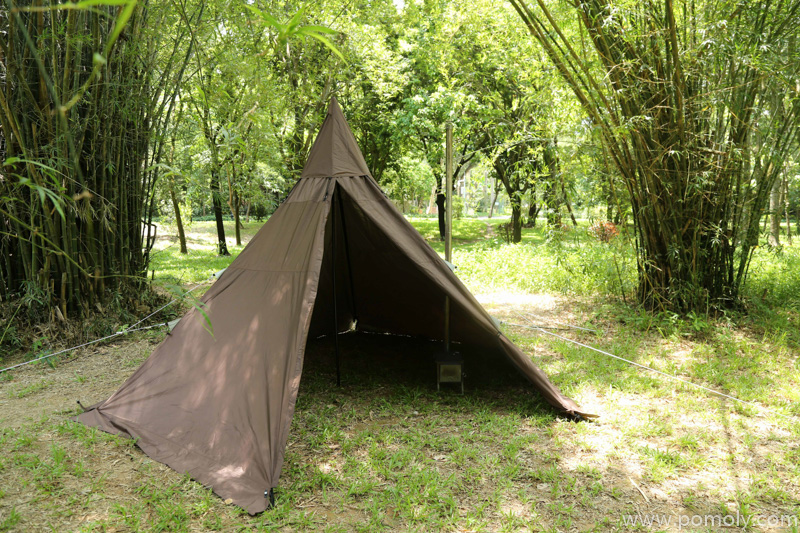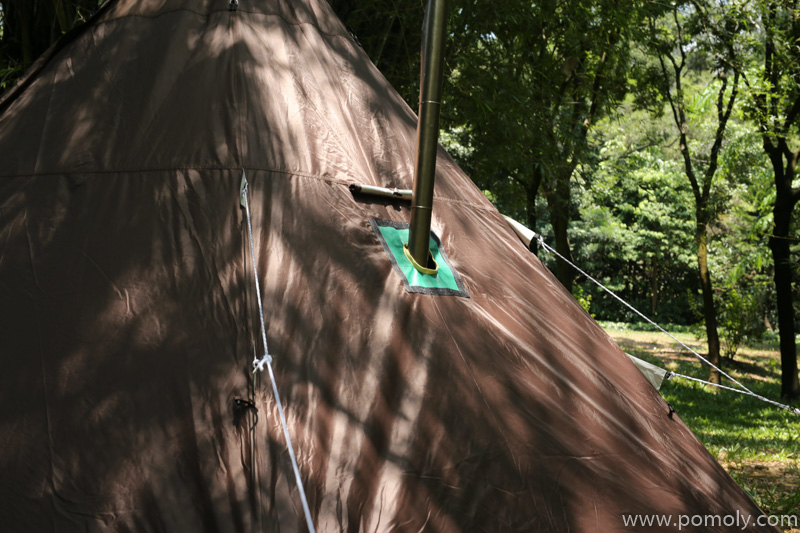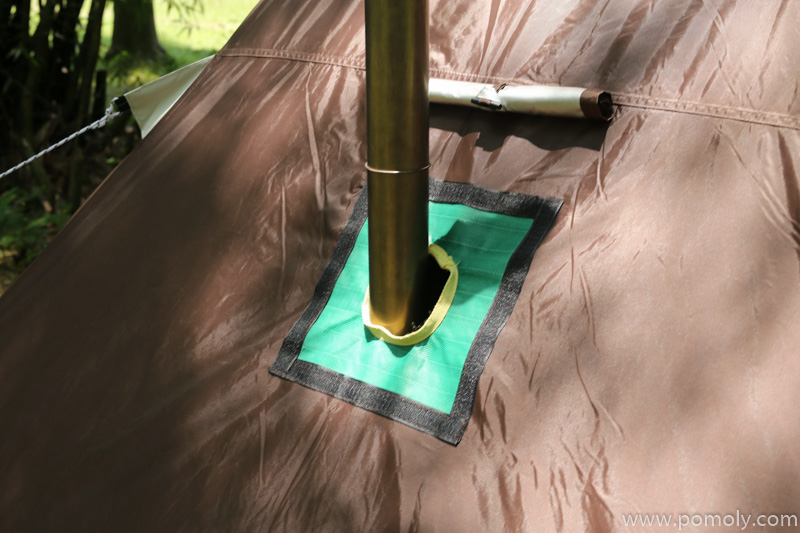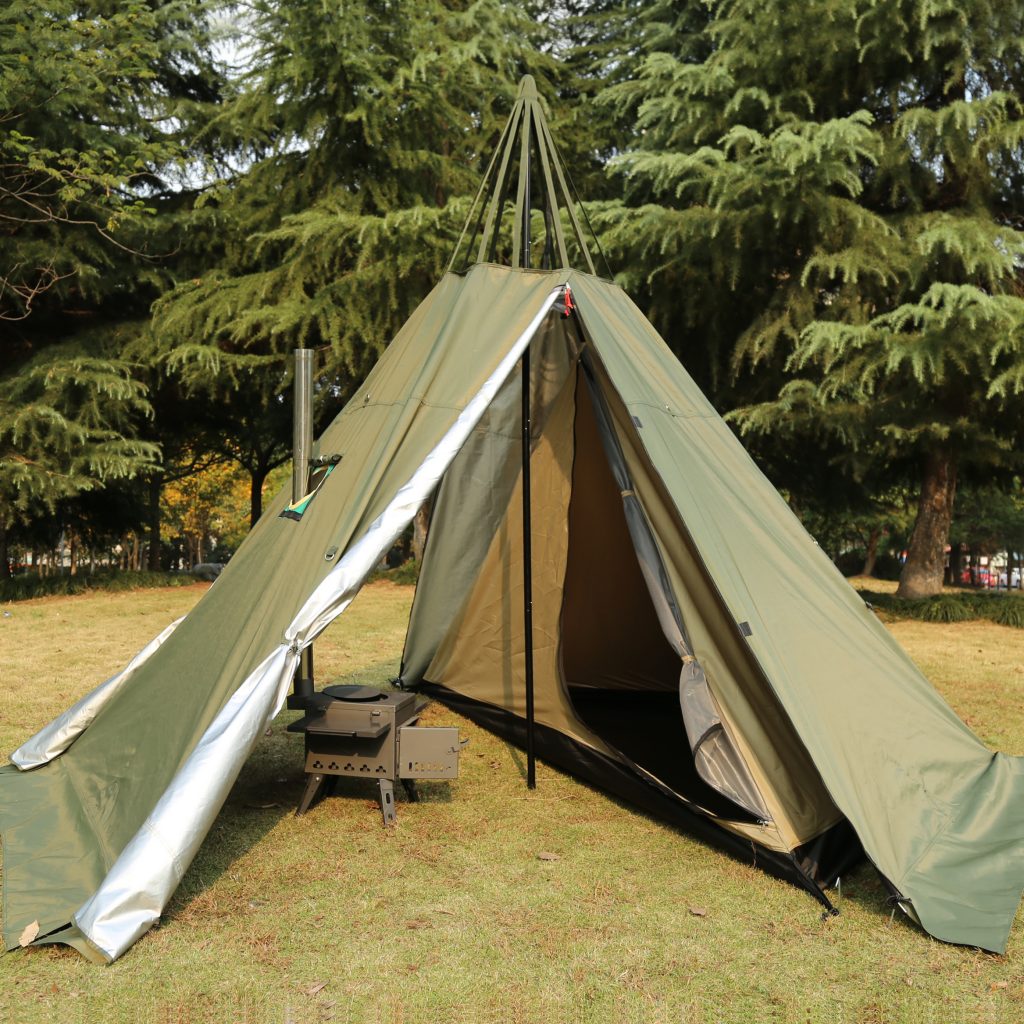 About hot tent camping video: https://www.youtube.com/watch?v=LMIxd6vQ1JA&t=1929s