What is 300D Oxford Cloth With Silver Coated Layer?
Posted On 2020-08-22
1. 300D Oxford Cloth With Silver Coated Layer
300D Oxford Cloth With Silver Coated Layer is an advanced tent fabric.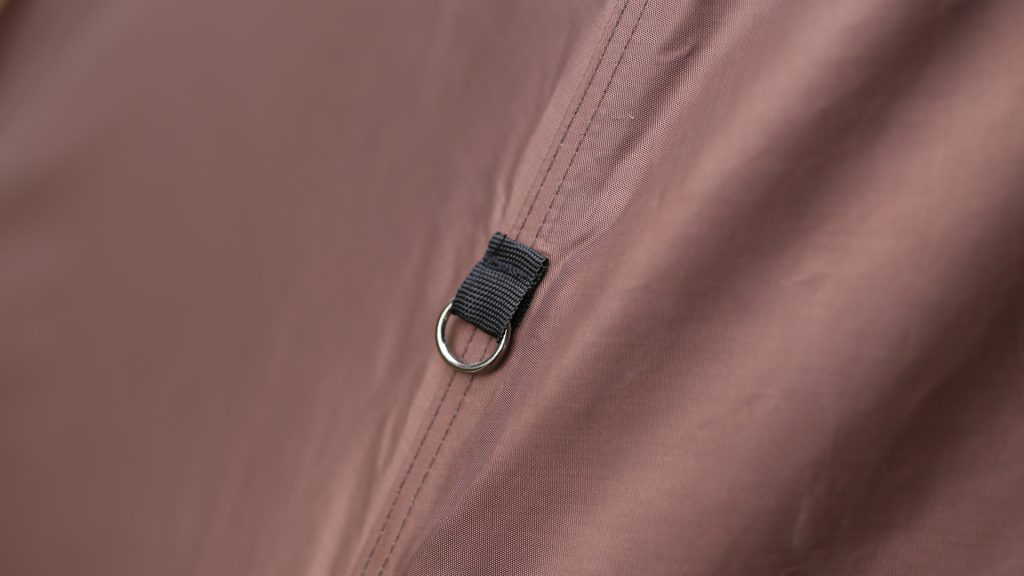 300D Oxford Cloth With Silver Coated Layer has a professional-grade waterproof performance. When camping in winter, don't worry about freezing yourself.
This tent fabric also has strong tear resistance and abrasion resistance, thereby greatly reducing the risk of smashing the tent by branches when camping in the jungle.
The Silver Coated Layer on the back of the tent fabric gives the tent excellent heat insulation performance, which can effectively reduce the heat loss inside the tent.
Water resistance: Hydrostatic Head is 3500mm+.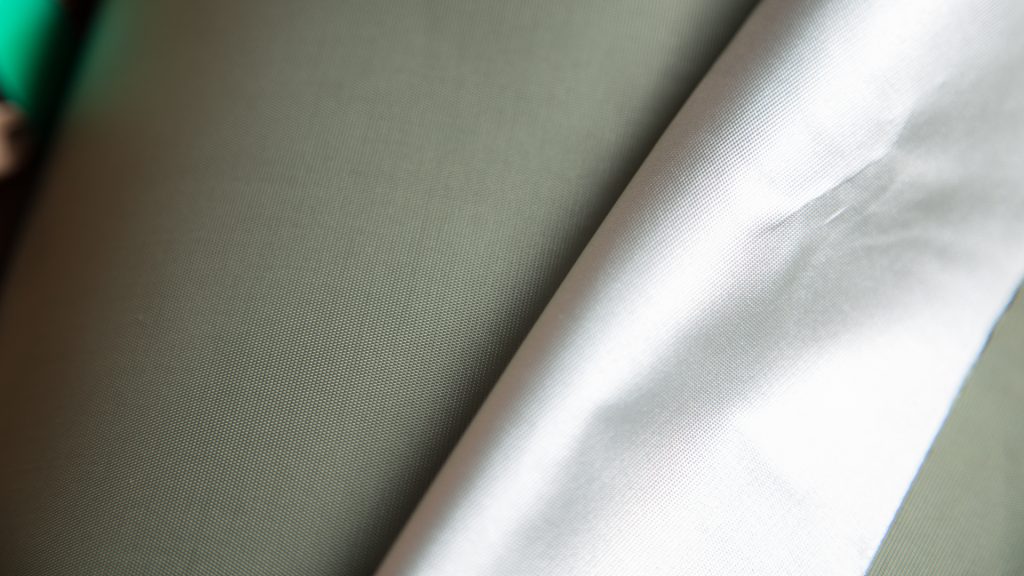 2. Tent waterproof rating:
Hydrostatic Head Below 1000mm: Sunny camping
Hydrostatic Head 1000mm: Resist the light rain
Hydrostatic Head 2000mm: Resist heavy rain and wind
A tent made from 3000mm HH (Hydrostatic Head) can keep you perfectly dry for most camping in the UK.  You could buy a tent that has 10,000mm HH though but still get wet.
That's because Hydrostatic Head is only one factor in a tent's design.
The seams where the tent fabric has been stitched together need to be good. That means double stitching for strength, and taped over and sealed so that no water can enter via the stitching holes or between the two sheets of fabric.
Zips should also have protection. A good tent will often cover over the zips so that water keeps away from them. Some tents even come with a few zip covers, and you can also get tents where the doors are protected with a small porch or 'storm entrance' as it is sometimes called.
Any entry point to the tent is a weak point in the waterproofing, but a good design around the doors can really help with keeping the tent interior dry.
3. Comparison of 300D Oxford Cloth With Silver Coated Layer and other tent fabrics
| | | |
| --- | --- | --- |
| model | Tent fabric | Hydrostatic Head |
| POMOLY HEX Hot Tent | 300D Oxford Cloth With Silver Coated Layer | 3500mm+ |
| LUXE Minipeak XL Pyramid (3P) | 68D Polyester Ripstop PU | 1500mm+ |
| Seek Outside 4 Person Tipi Hot Tent | 30 Debier cordura spec ripstop double coated silnylon | 3000mm – 4000mm |
| LUXE Octopeak Tipi (6P) | 40D Ripstop Nylon (Silnylon) | 5000mm+ |