How about Pomoly's hot tents?
Posted On 2020-06-30
For me who have used pomoly's hot tent, I like their products very much.
I'm a man who likes to buy durable products. I don't like super-light tents, because as many people know, light tents are easy to damage. I've bought an ultralight tent from seek outside before. When I first received it, I was very excited because I found that the fabric and design of seek outside were so excellent. But in almost one year, I only used four times, and the product was abandoned. I think it's a pity, the price is not cheap after all. Besides, I seem to find many people in the forum who have the same experience as me.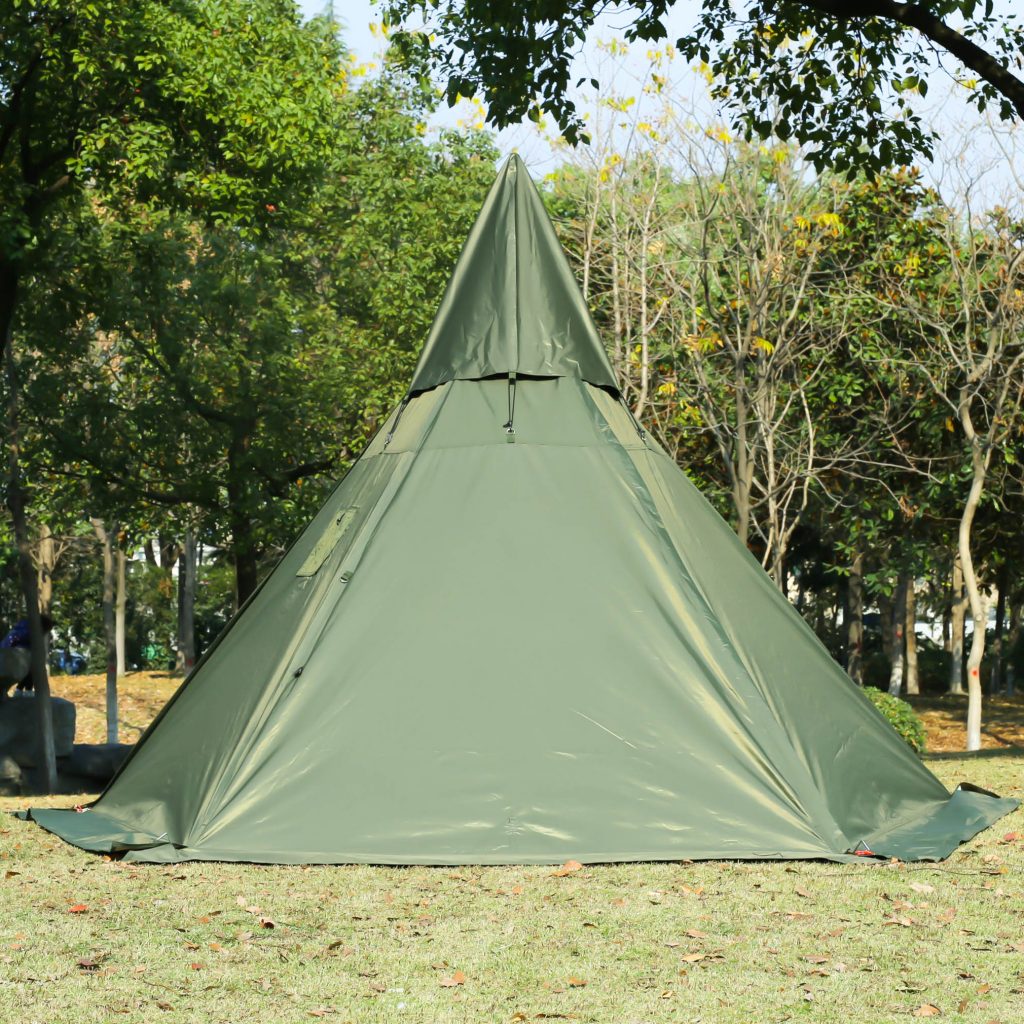 Later, I happened to see pomoly's hot tent on Facebook. I found that the cloth of this tent is 300D Oxford cloth, and it also has a silver coating. I didn't know this kind of cloth very well at the beginning, but after a search, I found that this kind of cloth is very suitable for making durable products. Because first, it's not as heavy as canvas, second it's much stronger than nylon, and finally, its price is moderate. At first, I thought the price was a little high, but I looked over and over again at the design of the hot tent and found that the price was very suitable.
I like the design of the removable cap on the top of this tent. Very practical. At the same time, it can increase air circulation. Besides, the chimney jack is fireproof, which can prevent high-temperature baking. Other advantages include the design of a snow skirt and two doors. These features make people think Pomoly products are very good.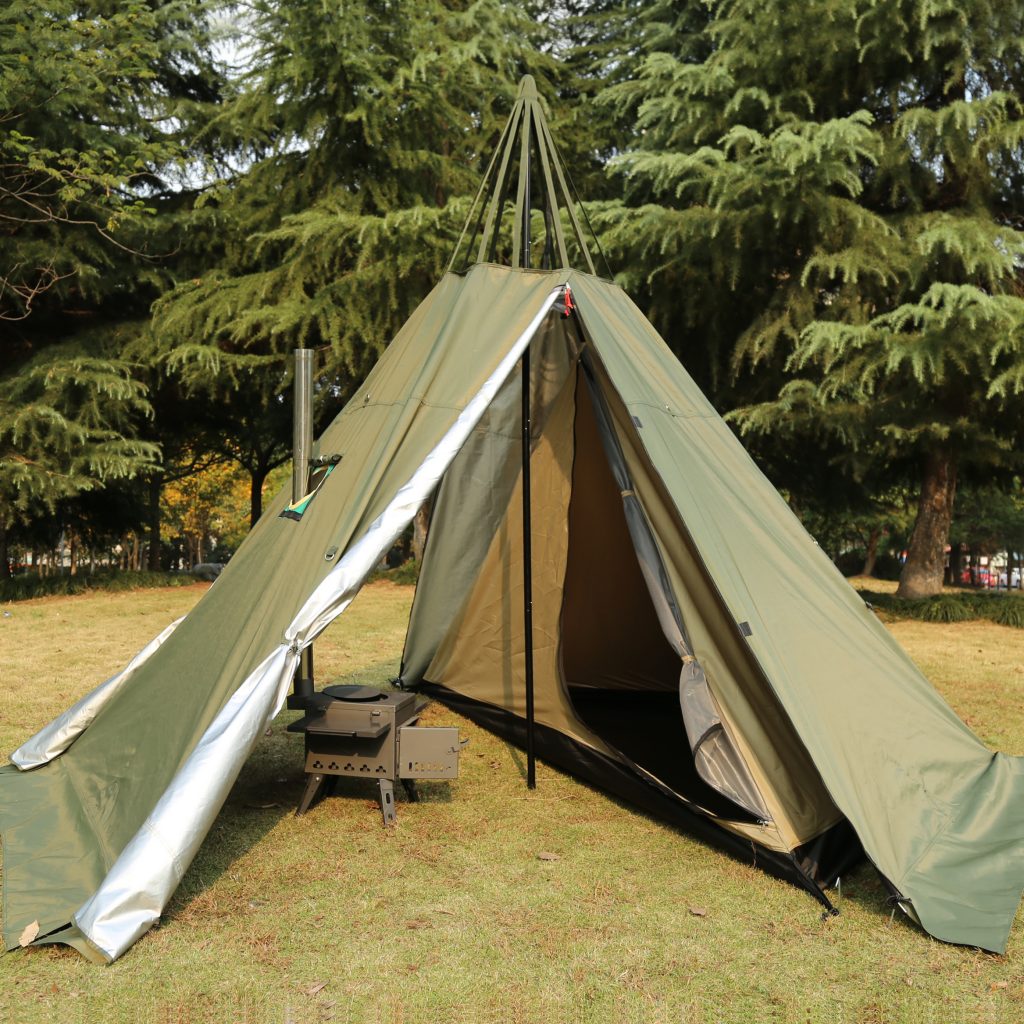 On the other hand, pomoly's hot tent also has disadvantages. That's the thickness of the cloth. Yes, the thick cloth is its advantage in winter, but in summer, it becomes its disadvantage. Too thick a cloth to sleep. The only way to cool down is to remove the top cap and open the two doors. It doesn't look very friendly. It's a little heavy and not suitable for camping on foot.
Pomoly Hot Tent Review Video
In short, if you are going to use a hot tent in winter, I would like to recommend this product to you. If you want to use it in summer, I think you can wait for pomoly's new products. If you are a hiker, I will not recommend this product to you, because the weight of this tent is more suitable for car camping or short-distance camping. If you want to buy a hot tent that can be used for 5-10 years, I will recommend it to you.