Fire hiking tent camping and review
Posted On 2021-04-08
Fire hiking, actually you should call it FireHiking. This hot tent with stove jack was designed and made by FireHiking team. This wood stove tent is great for some new campers. Here is a wonderful camping and review video by using FireHiking hot tent and Pomoly&Lonewolf titanium stove.
About FireHiking brand: FireHiking Brand
Shop this FireHiking hot tent: FireHiking Hot Tent With A Half Inner Tent
This video greatly showed the FireHiking hot tent camping process. Like the photos showed: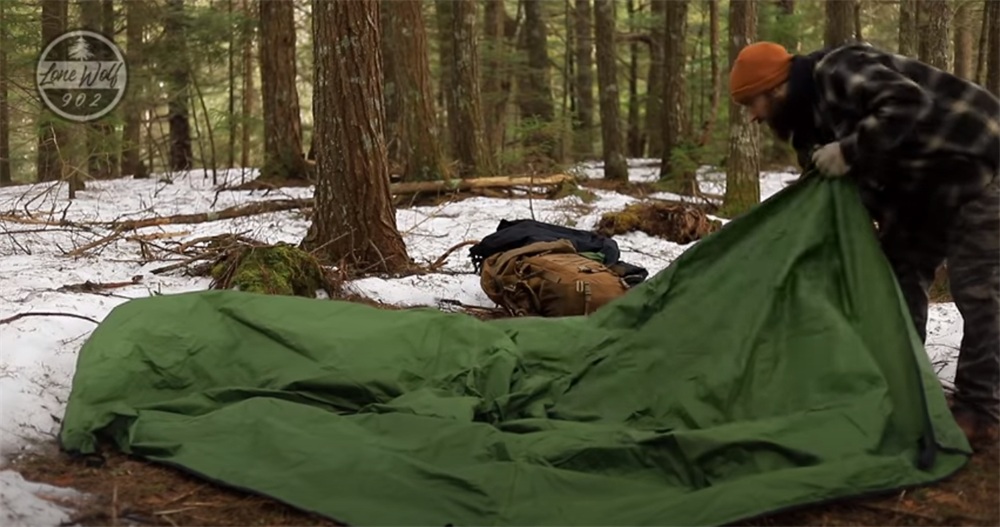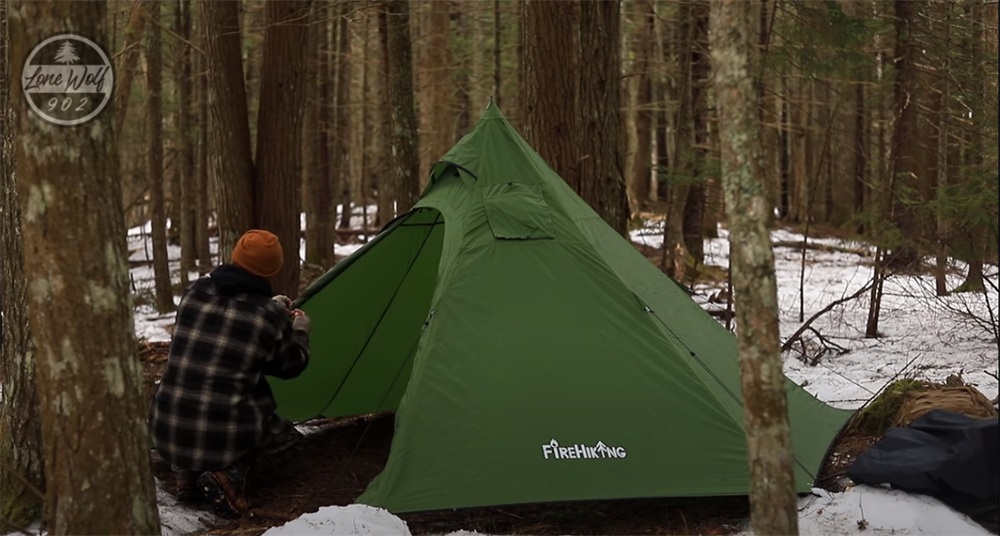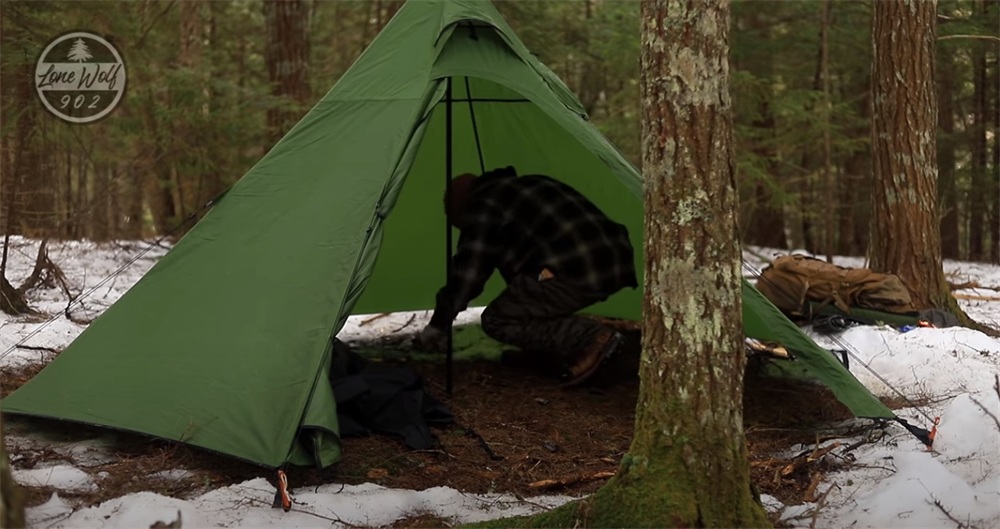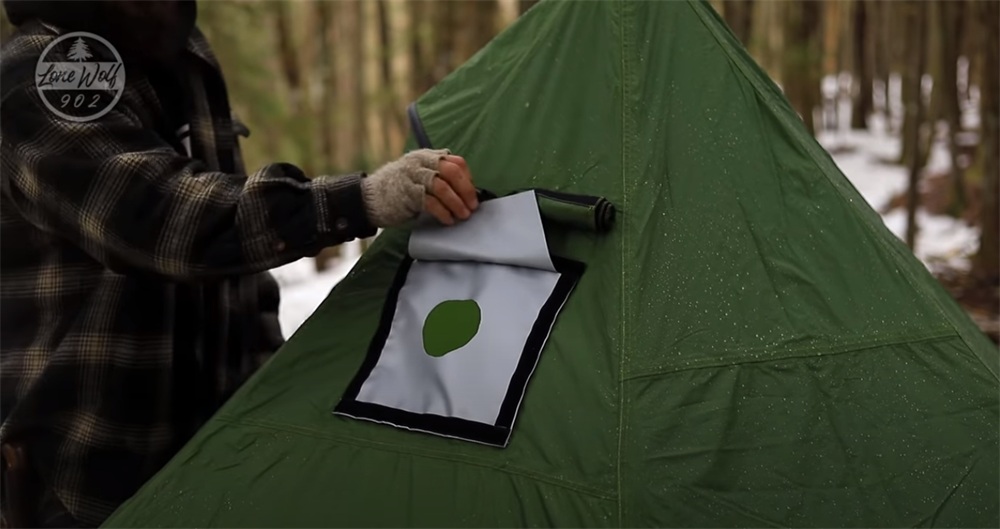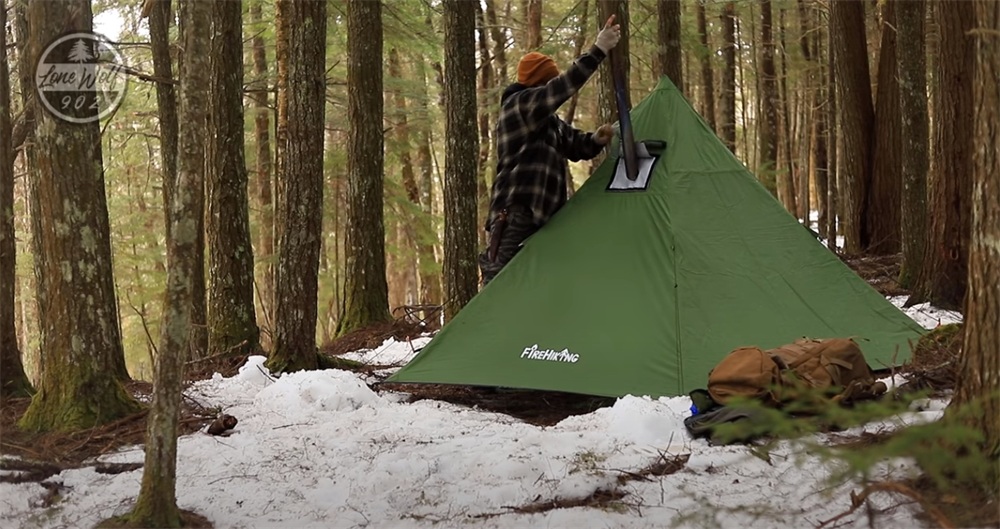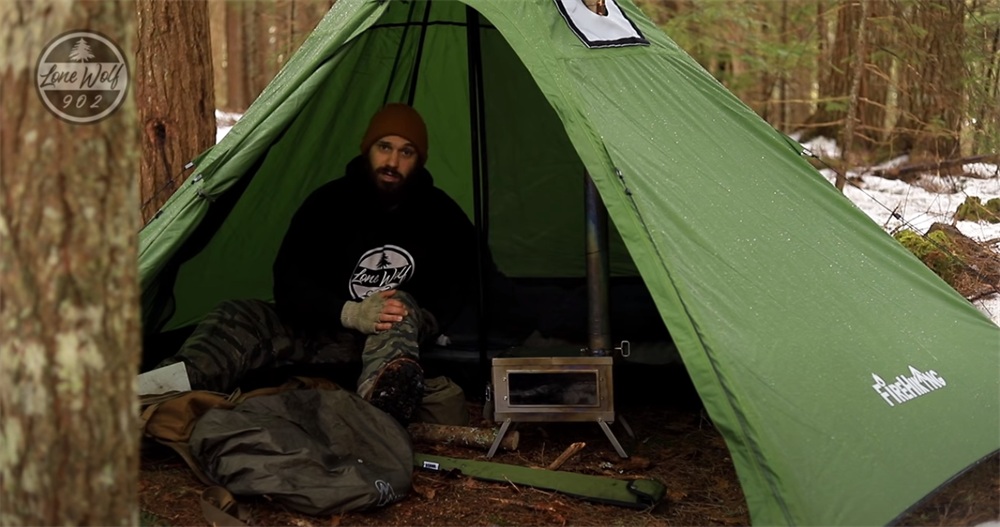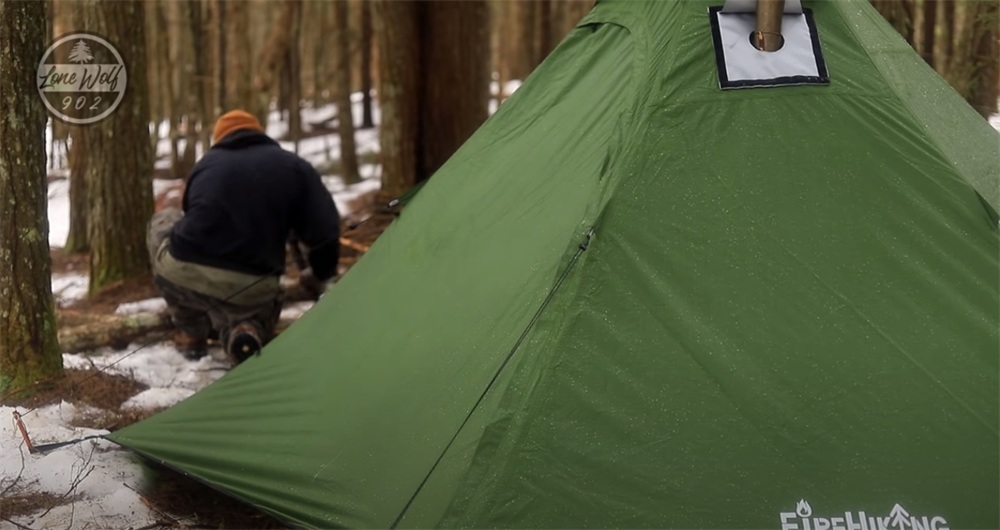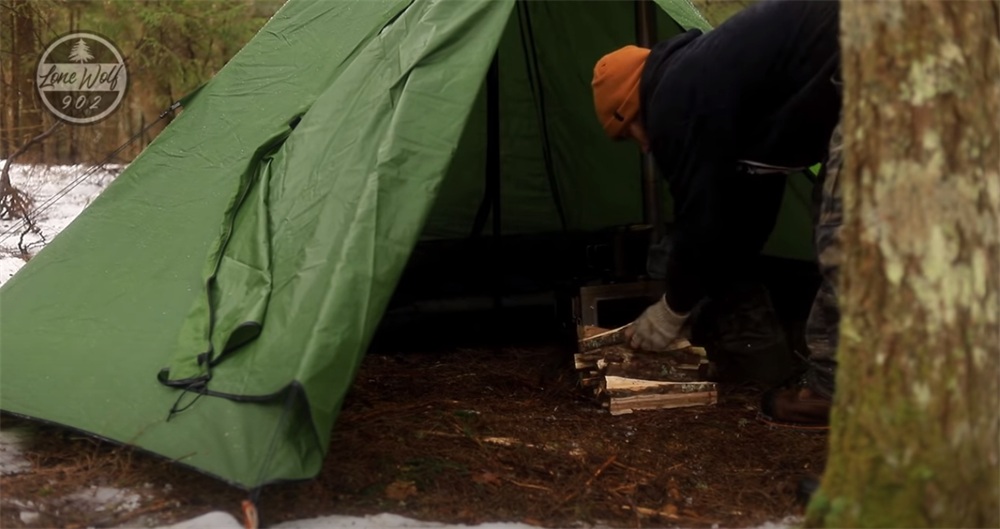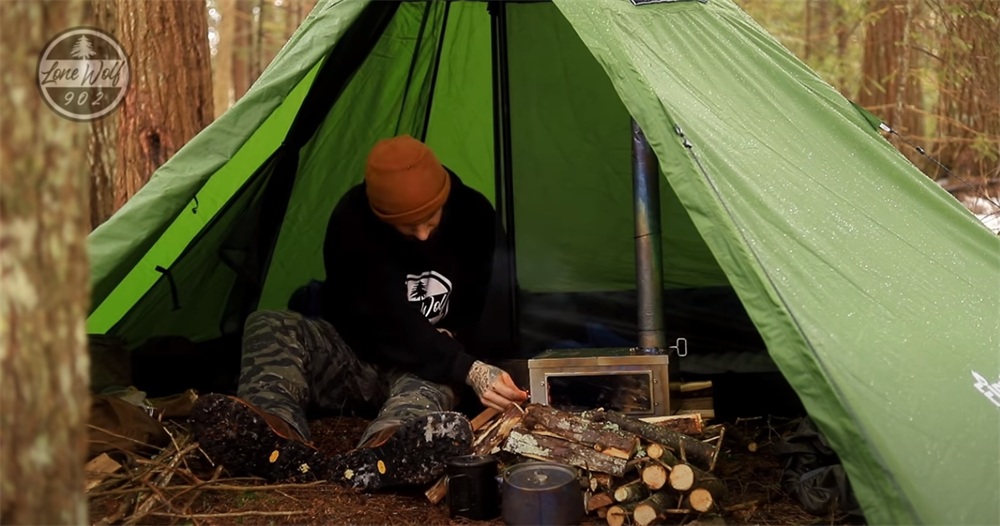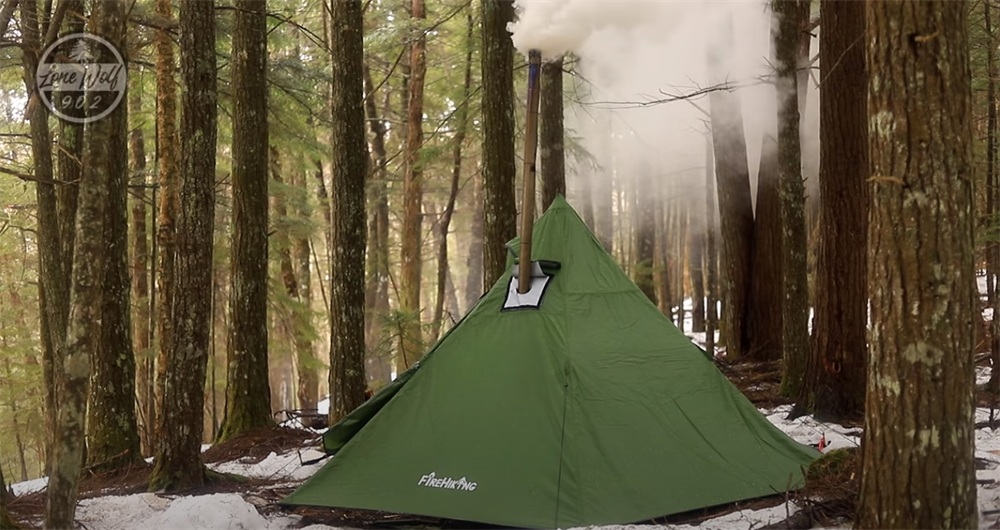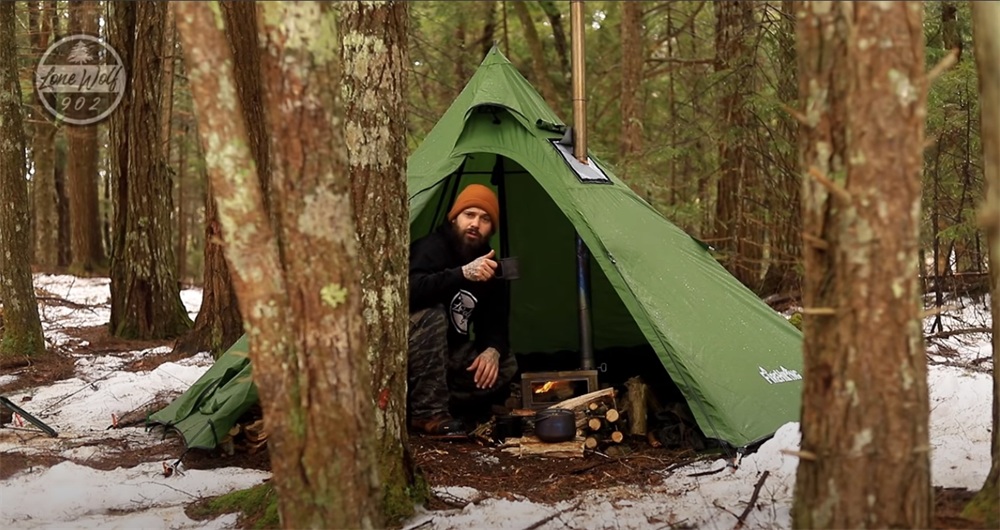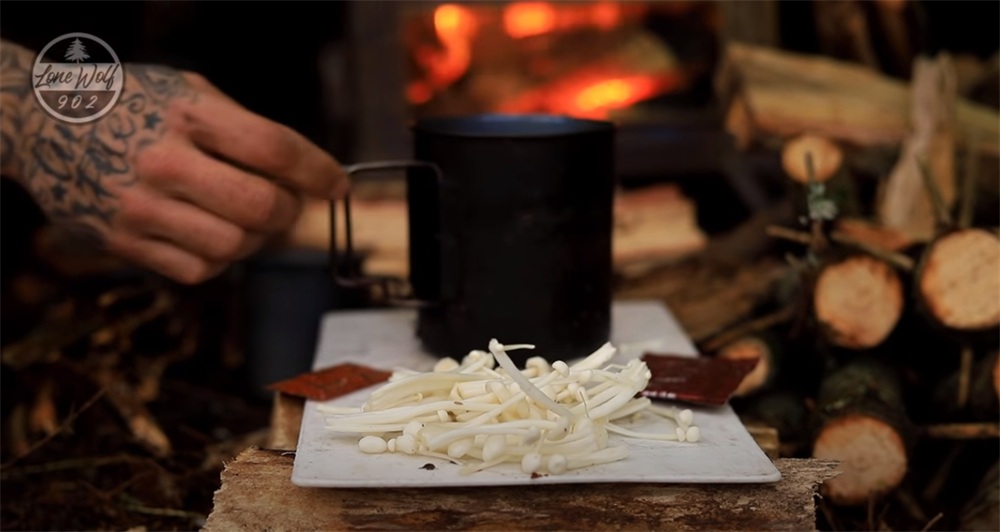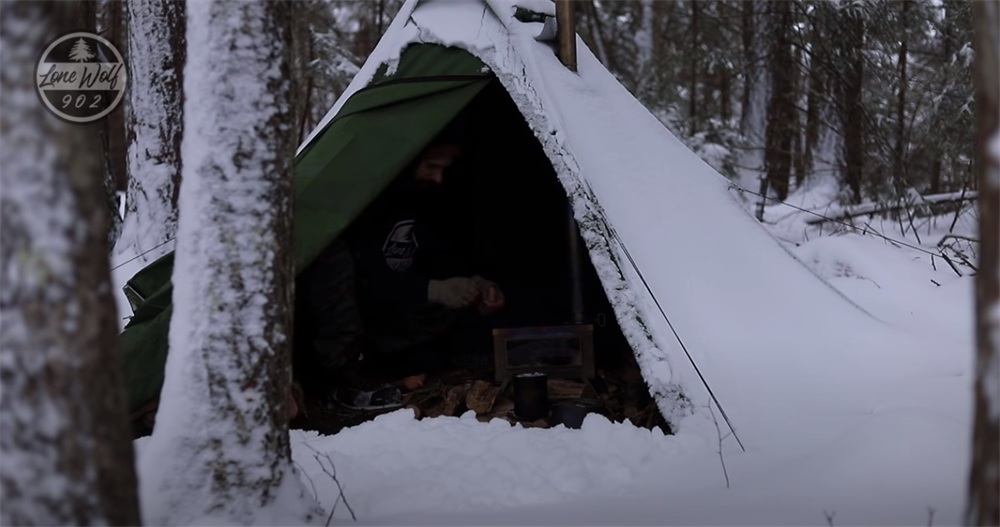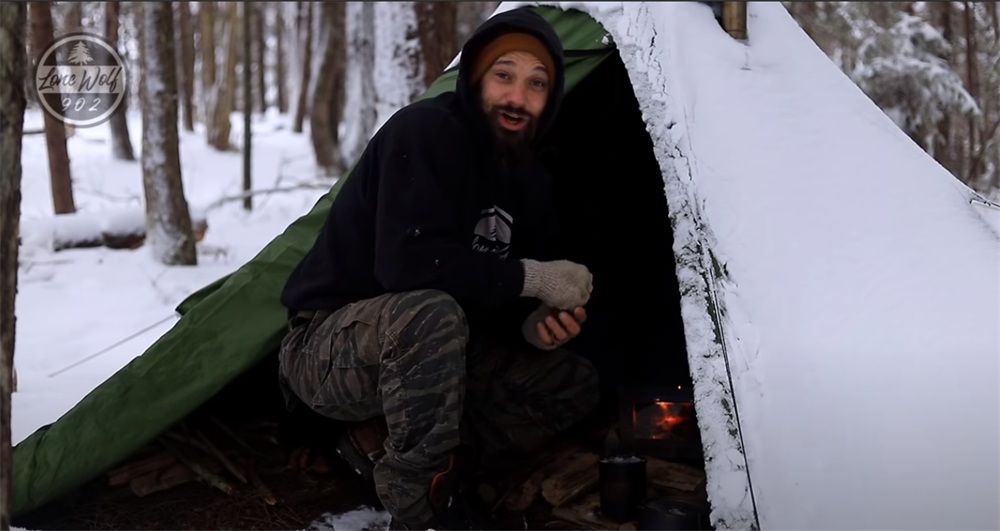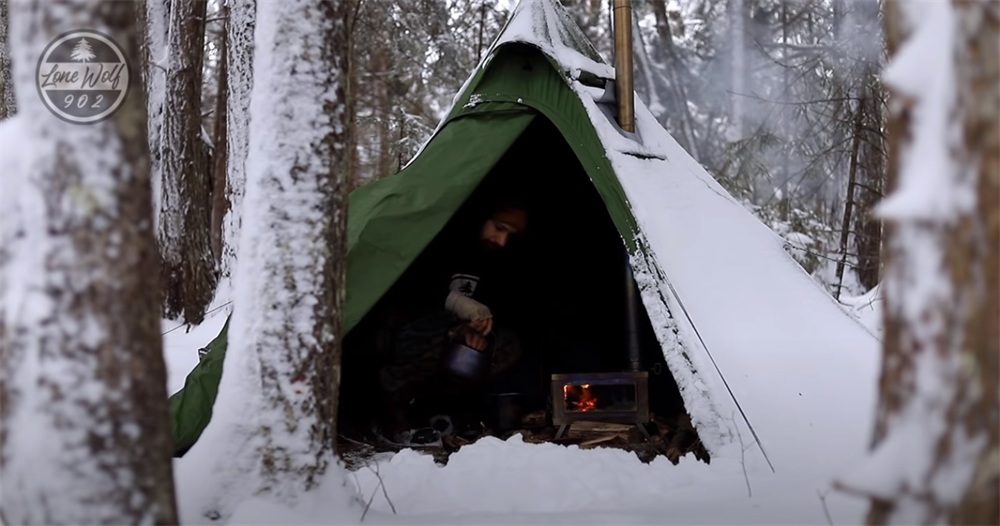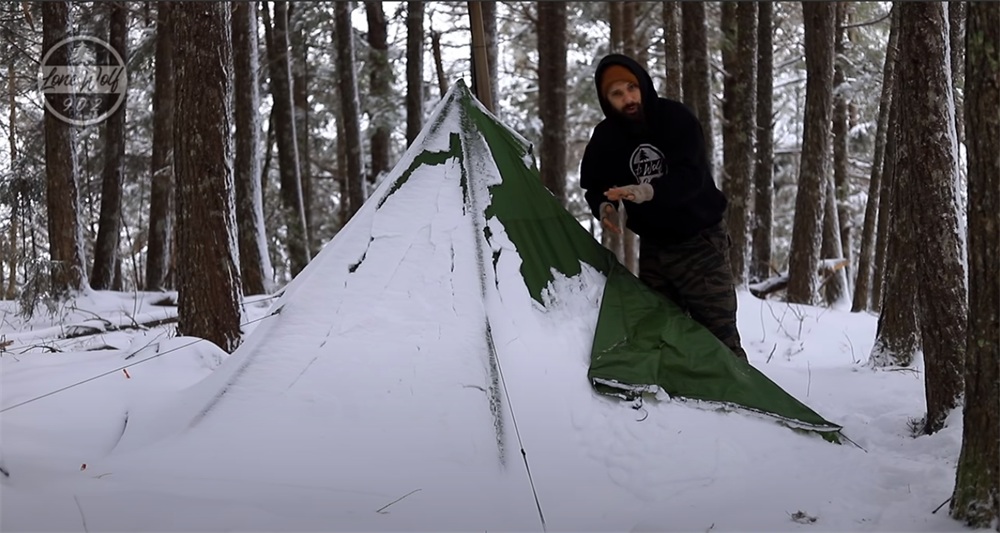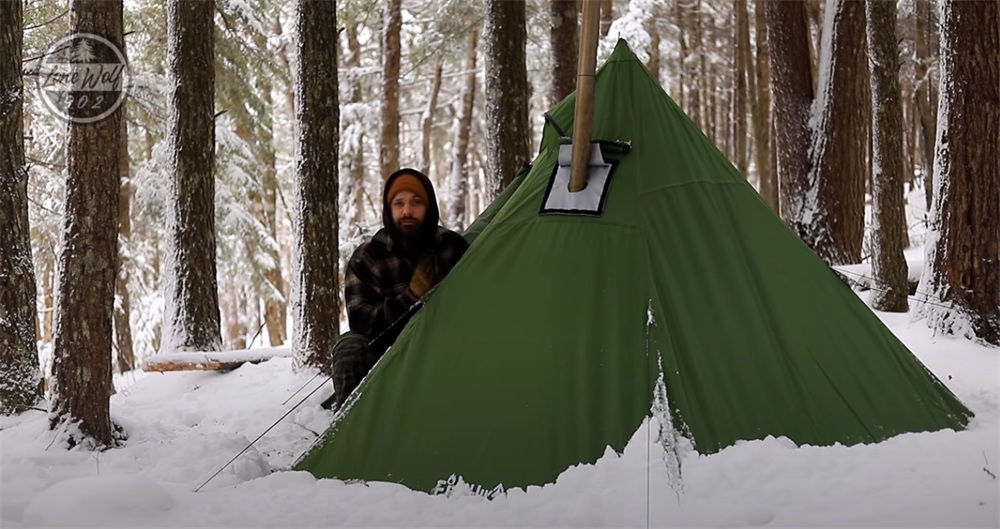 This hot tent has special stove jack design. The half inner mesh gives you a better sleeping place. If you want to try hot tent camping, it's a not bad choice!