Who is Mari Life, Camping Outdoors Youtuber?
Posted On 2022-10-25
When we are confused when packing, travel bloggers are very important at this moment, because they can bring us a lot of inspiration!
Who is Mari Life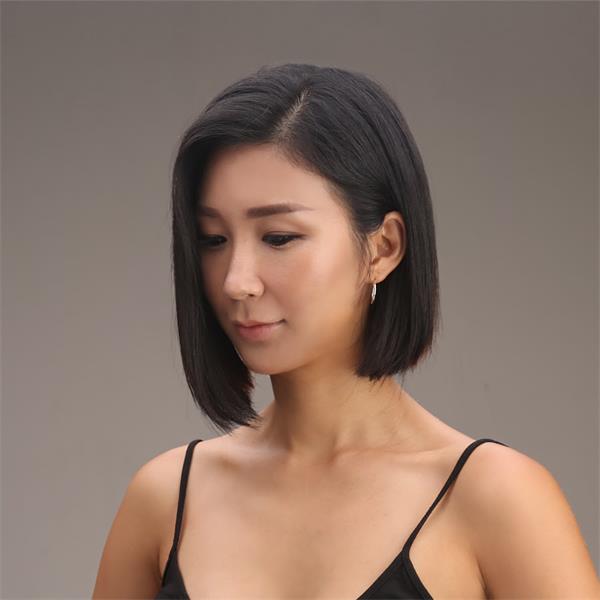 Mari Life is a YouTube channel from South Korea. Mari Life has uploaded 153 videos, with a total viewing volume of 53.8 million. This channel has 442000 users.
Created: February, 2020
Total Views: 53,853,844
Total Videos: 153
Total Subscribers: 442,000
Country: Republic of Korea flag Republic of Korea
Channel Link: Click here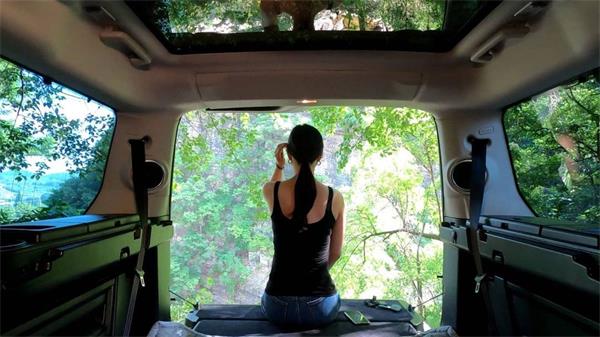 From completing the Pacific Crest Trail to living an adventurous life in New Zealand, Mari Johnson inspires many solo women to hike all day and enjoy the great outdoors.
She shares what's it like to experience life on the trail from the Pacific Crest Trail and living an outdoor lifestyle in New Zealand.
Although she has not uploaded any new videos in the last few months after being a new mother, her space is worth watching to know what's it like for women who continue having an outdoor lifestyle with a family!
Mari Life is a very independent and bold girl. He can go camping alone without a partner. All his videos and filming have been completed by himself. His latest videos have been watched more than 50000 times in a day! She also likes to share her daily telecontrol activities on Ins. Such a positive and upward girl is worth learning from!
People's comments on Mari Life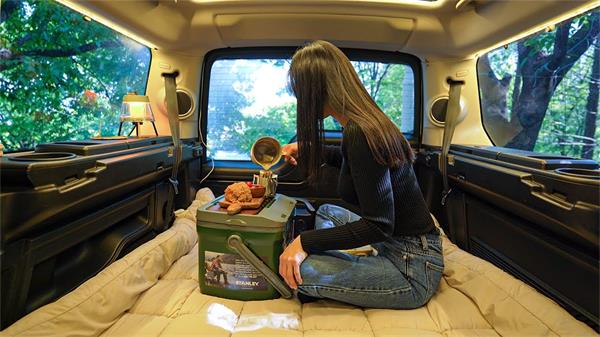 Wonderful camping location,.love the sounds of rain, somehow it makes me feel clam, really moments of beauty & relaxation. Beautiful cinematic photography, breathtaking scenes. Thank you for making the delightful video, best wishes Mari 😍🙏
I must admit, sometimes I watch and sometimes I just can't help but close my eyes and join Mari at those magnificent locations.
The music is mesmerizing in itself.
Excellent video as always.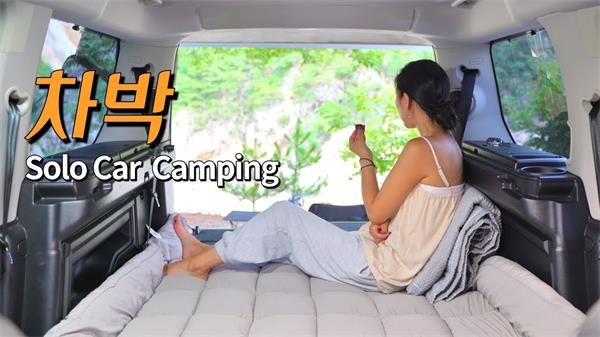 Good evening to you beautiful Mari. I loved the song with acoustic guitar at the beginning of the video. Watching you wake up with the sound of the ocean waves and having your breakfast with toast and fruit, I remembered that song 🎶 "Morning has broken like the first morning
Blackbird has spoken like the first bird. Praise for the singing, praise for the morning. Praise for them .