Who is Justin B McBride, Outdoor Youtuber?
Posted On 2022-10-25
We have to admit that even experienced outdoor enthusiasts need some inspiration, skills and techniques to survive in the forest. Therefore, we can watch others do interesting things and experience them without losing face. When we are too busy to go camping, we can watch Justin B McBride videos to relieve our recent pressure.
Who is Justin B McBride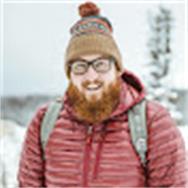 Subscriber:17W+
Uploads: 105+
Date Started on YouTube: February 12, 2020
YouTube: Mrwildnature
Channel Description:
This channel focuses on gear reviews, camping tips, recipes, and survival tactics. You can also follow the channel to get great tips on how to choose the best camping locations. Some of the locations they review are incredible and off the beaten track! My particular fave on their channel are the fun camping recipes.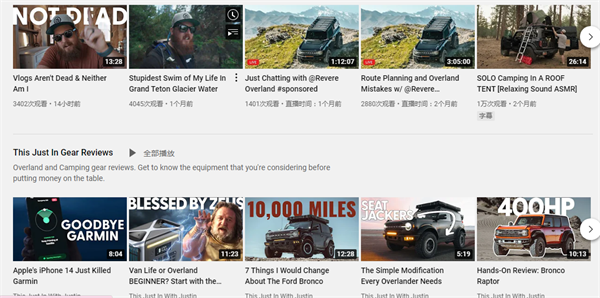 Is Justin B McBride a camping Youtuber?
Justin B McBride is a car camping YouTube. His videos usually show the daily life of him and his red cart. They often go camping in different places, no matter in mountains, snow or desert. I like his videos very much, and his videos bring me a lot of fun!