Who is Fish13, a Camping Youtuber?
Posted On 2022-10-25
When we imagine a car camping, we can always imagine the picture of a campfire crackling. Whenever we are ready to leave, we often search on YOuTube for how bloggers can have an interesting camping experience. The correct camping equipment can upgrade your outdoor camping to a new level. Today, we will learn about a camping Youtuber, Fish 13.
who is FIsh 13 ?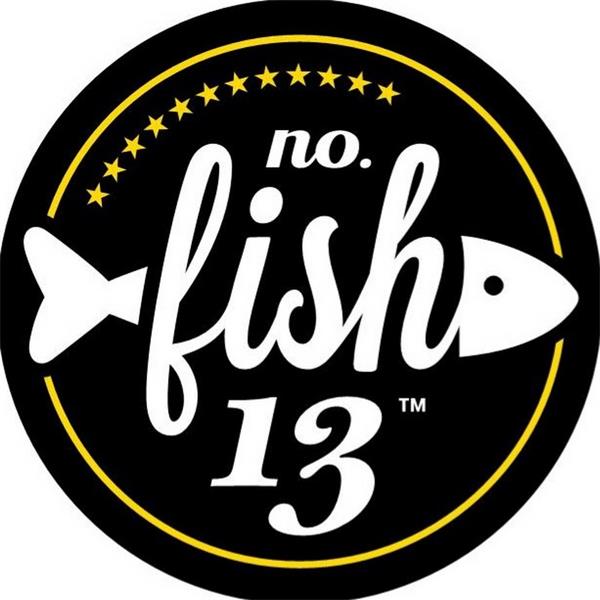 Car camping is becoming more and more popular among YouTube content creators. Fish13 is one of the high-quality creators. There is not much information about Fish13 on the Internet, but from his appearance, we can easily see that he is a young man from South Korea, about 35 years old.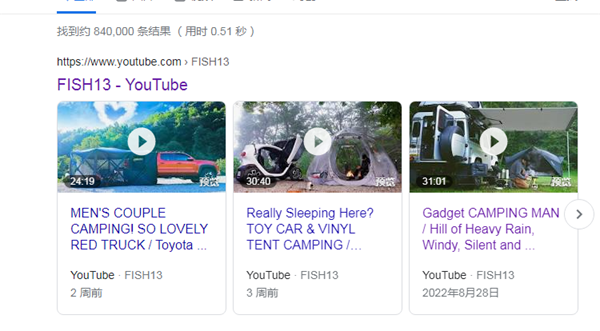 Fish13 Funny things about taking videos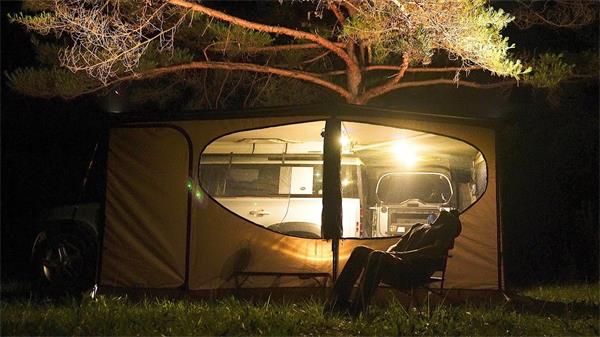 The most popular video uploaded by FISH13 on YouTube is the video titled "'New Normal' Car Camping in the Land Rover NEW DEFENDER 110 [ Hi-Tech Gadget, Overland MODS ]" which was uploaded on August 15, 2021.
Camping equipment used by Fish13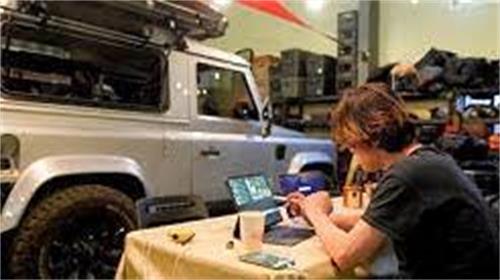 Generally, Fish13 likes to drive his Jeep Wrangler to camp. In the videos he uploads, we often see some questions about the latest tents and stoves, and camping equipment we have never used. So if you are confused and don't know what to prepare for car camping, you can open YOuTube to watch the video of Fish13.
YouTube Stats and Earnings of FISH13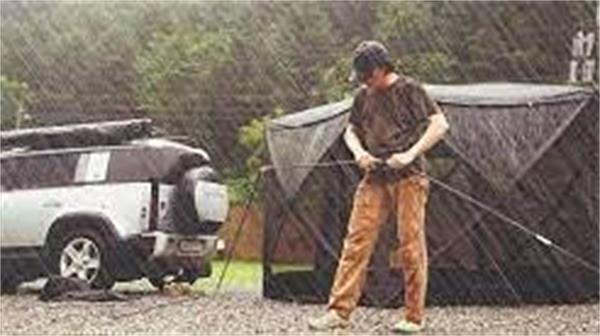 Here are the YouTube statistics and average monthly earnings of FISH13 taken from SocialBlade.
Subscribers: 160K
View Count: 17 Million
The average monthly earnings of FISH13 from YouTube ads is 2,000 USD.
Conclusion:
Fish 13's video is really interesting. For those who like car camping, Fish 13's fun is worth trying. If you don't know what to do in outdoor camping, I suggest you watch Fish 13's video. You will find outdoor car camping very interesting!