Who is Adventures with Spackmann? Introduction.
Posted On 2022-10-26
If you like camping, you will definitely want to see the list of camping channels on YouTube. These channels will probably inspire you for your next camping adventure! Let's meet Adventures with Spackmann together!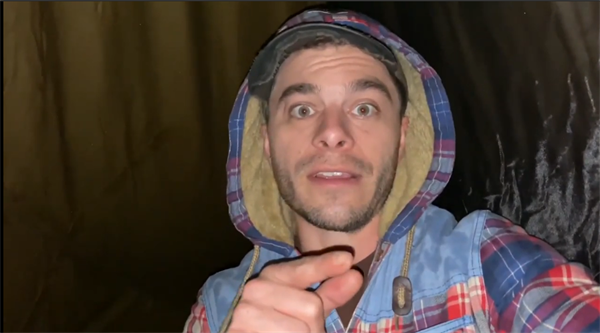 Introduction
Subscribers: 6320
Uploads: 76
Registered on March 30, 2010
Channel Description:
Adventures with Spackmann will bring you video of our journeys in the Adirondacks. You will see lots of camping, hiking, backpacking, gear reviews, and DIY videos here. On our journeys Remy, mans best friend (my dog), will be by my side every step of the way. He shares the same love for the outdoors as I and my family does. My daughters will also be in lots of our camping and outdoor videos as well.
So we invite everyone to join us on this journey we call Life!
thanks.
I've added my PayPal if anyone would like to help out the channel. Leave a note, want a shout out(tell me and why you are supporting) thank you so much everyone!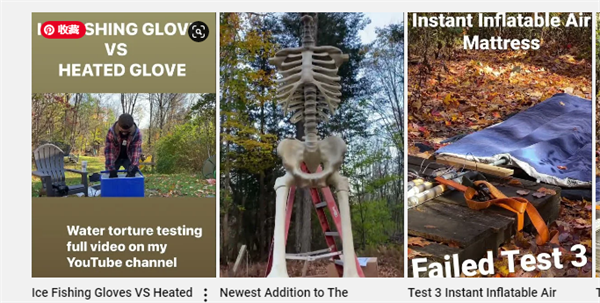 Popular videos of Adventures with Spackmann
StoveHut 2.0 Did Pomoly FIX IT?
As we all know, the Pomoly Stovehut 70 has a very beautiful appearance and is liked by many people. However, the tent has always had water leakage accidents before. Adventures with Spackmann is professional in testing the waterproof of the tent. So he tested Stovehut 70 to provide effective advice for everyone to buy Stovehut
Even the best and most enthusiastic outdoor lovers among us needs some inspiration, tips, and tricks to survive in the woods. Plus, let's face it: watching others do the things we enjoy is entertaining! We can always learn something new from each other. And, when we're too busy to find the time to go camping or engage in the outdoor activities we love, it's still fun to watch videos about these topics.