Stove Pipe Elbow 2.36inch Diameter 6cm Chimney Connection Part, 90 Degree + 45 Degree
Posted On 2021-10-22
If you want to change the direction of the stove pipe of your firewood stove, you need to choose a pipe elbow. Before you buy the elbow, you need to understand the following questions.
1. Diameter of stove pipe elbow. When connecting different chimneys, the most important parameter is the diameter of the connecting part. Only accurate diameter can ensure the stability and safety of products.
2. Angle of stove pipe elbow. This product provides two angle models, one is 45 degrees and the other is 90 degrees.
3. Material of stove pipe elbow. 304 stainless steel material, will not rust, strong and durable, can be used for a long time.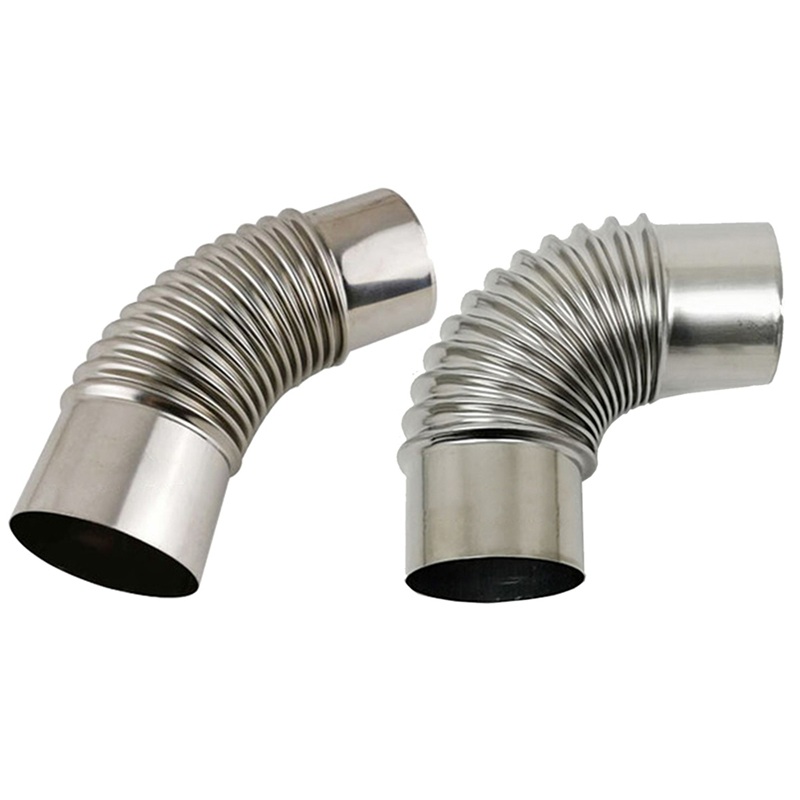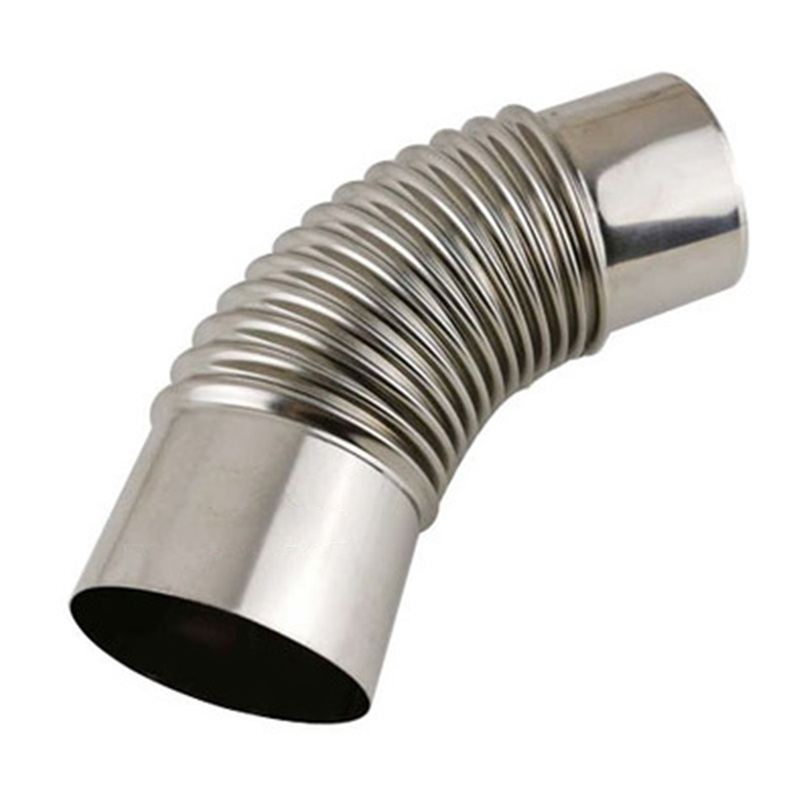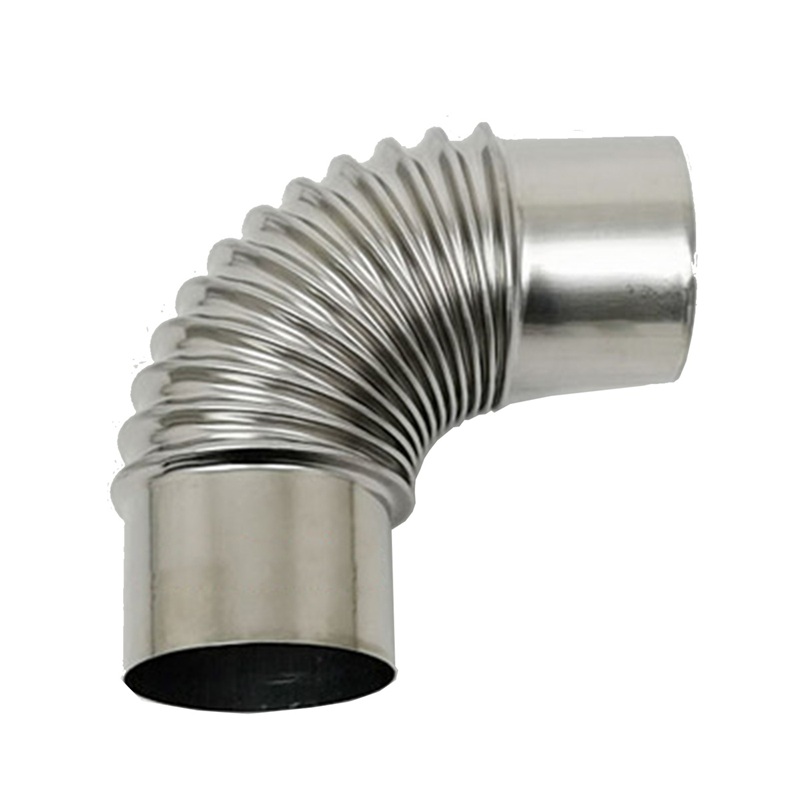 Recommend reading:
Top 9 Best Wood Burning Stoves for Winter Hot Tent Camping in 2022