Tent Reviews — OneTigris TIGERSDEN Baker Style Tent
Posted On 2022-12-30
If you like the classic nostalgic Baker tent, then you should learn about the TIGERSDEN Baker Style Tent launched by OneTigris.This fun and the affordable super-large family-style baker-style tent is designed for people who like DIY and like to try out different outdoor equipment. It has a height of 14.5 feet x 7 feet, enough space for 3-4 adults to sleep, and is equipped with a slanted rainfly ceiling and rear mesh windows to ensure good ventilation.
OneTigris TIGERSDEN Baker Style Tent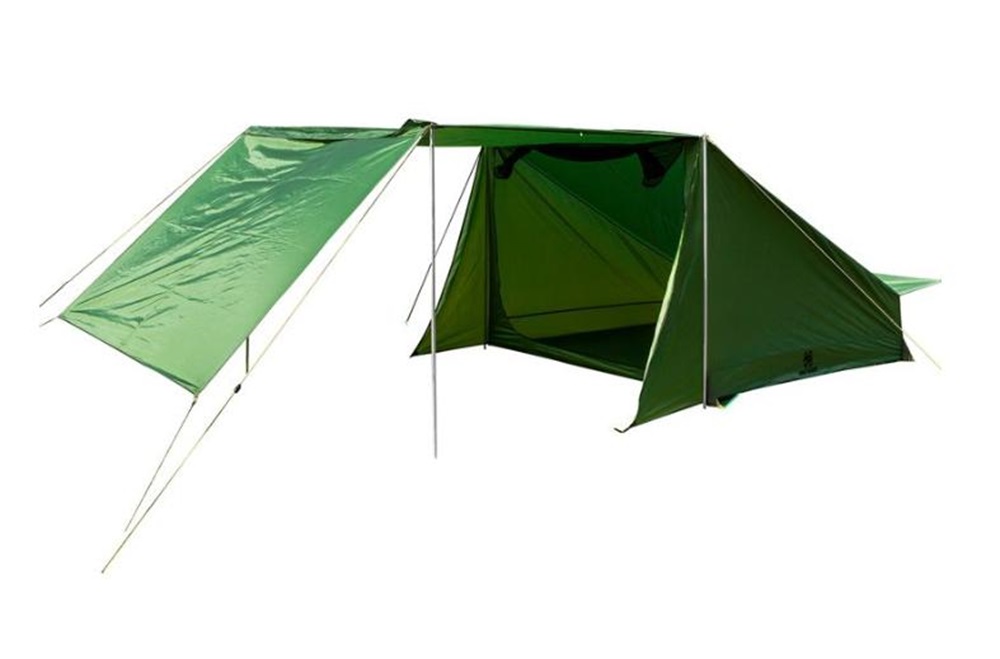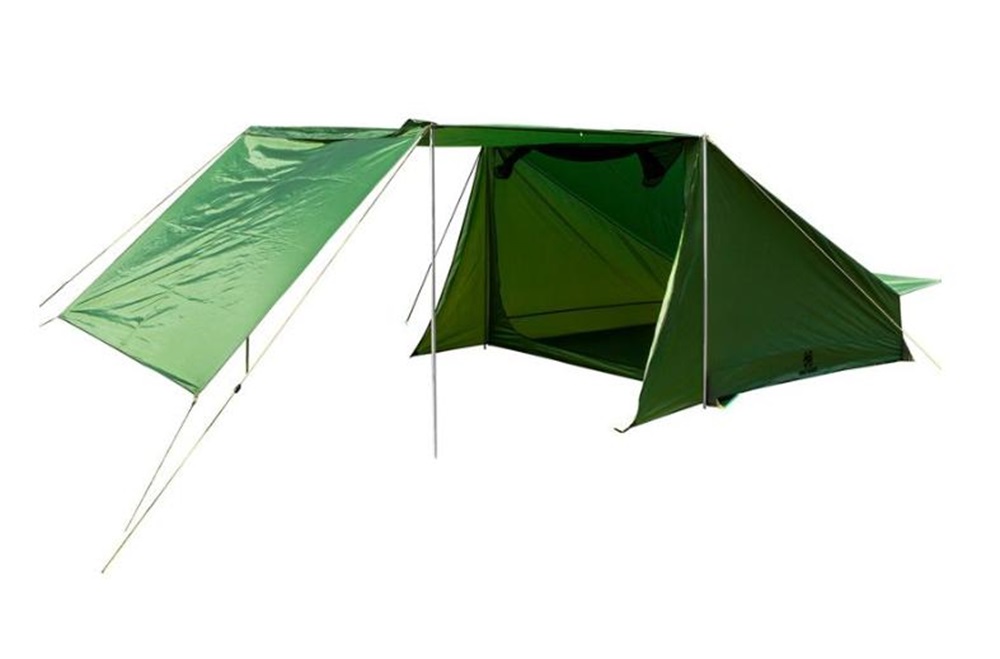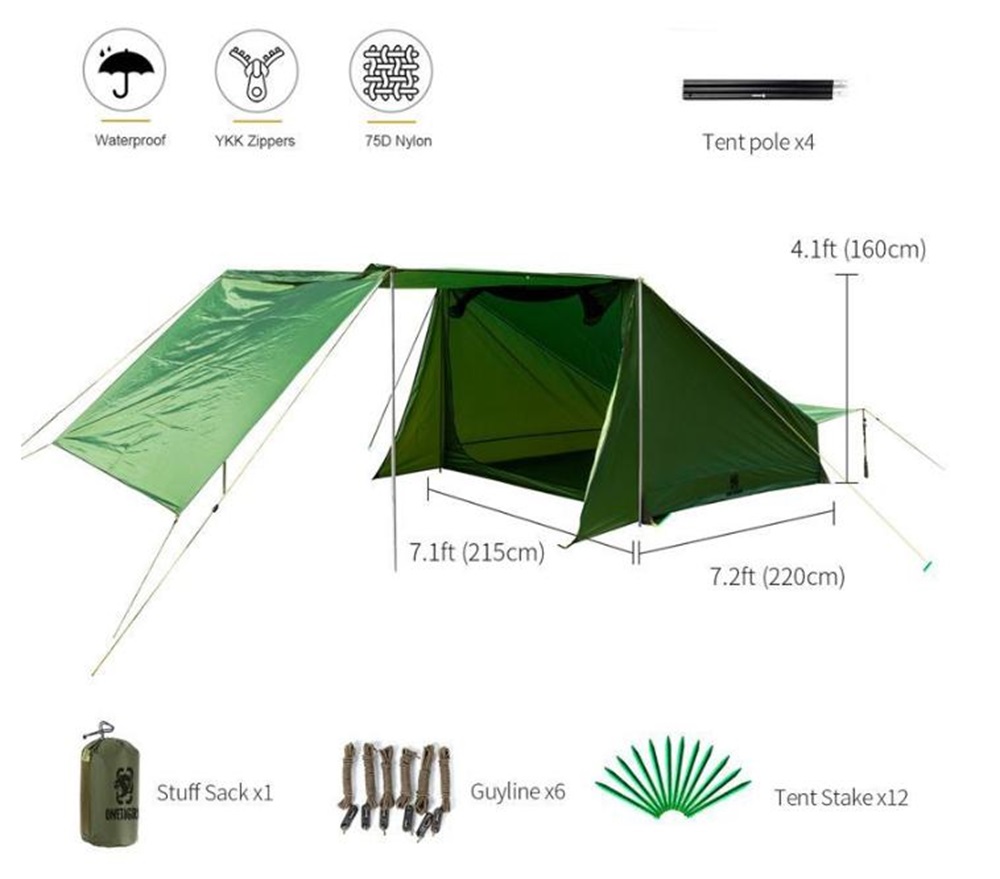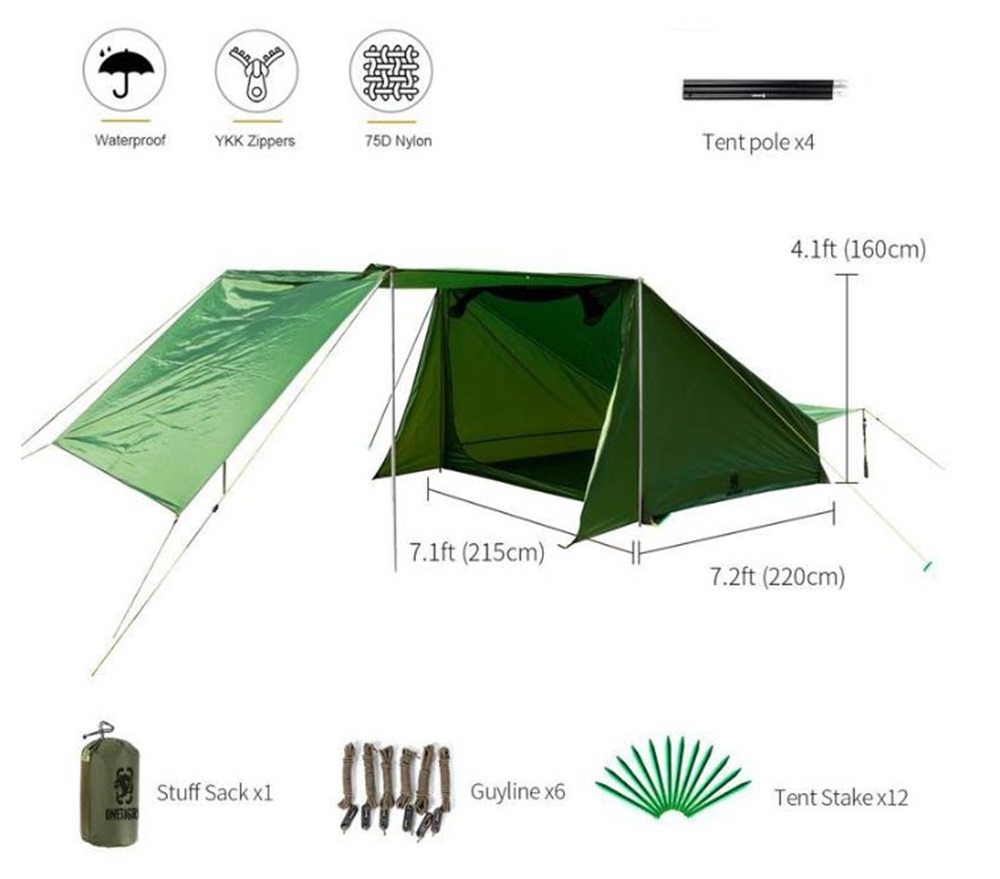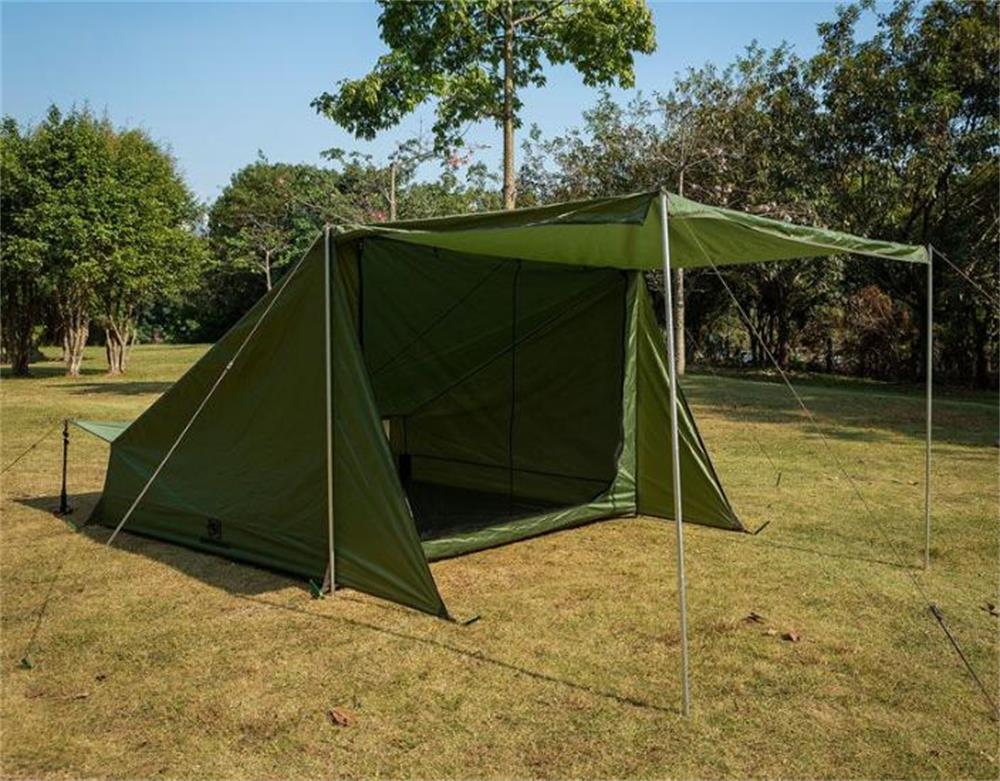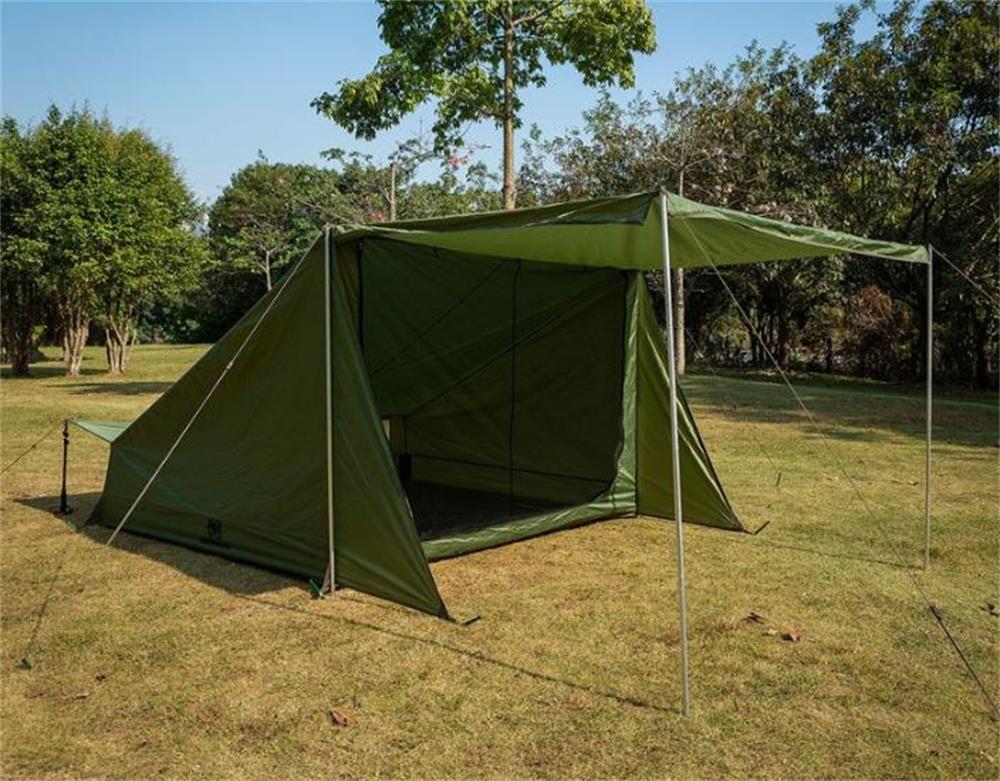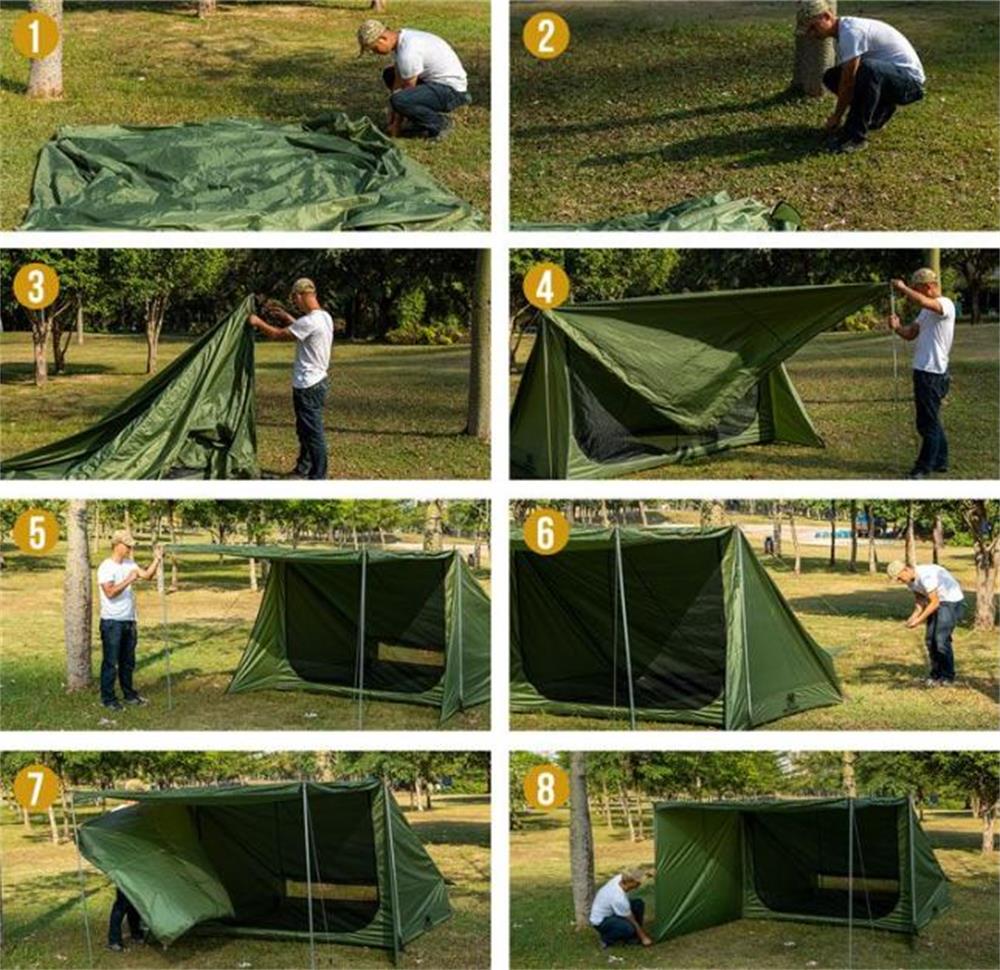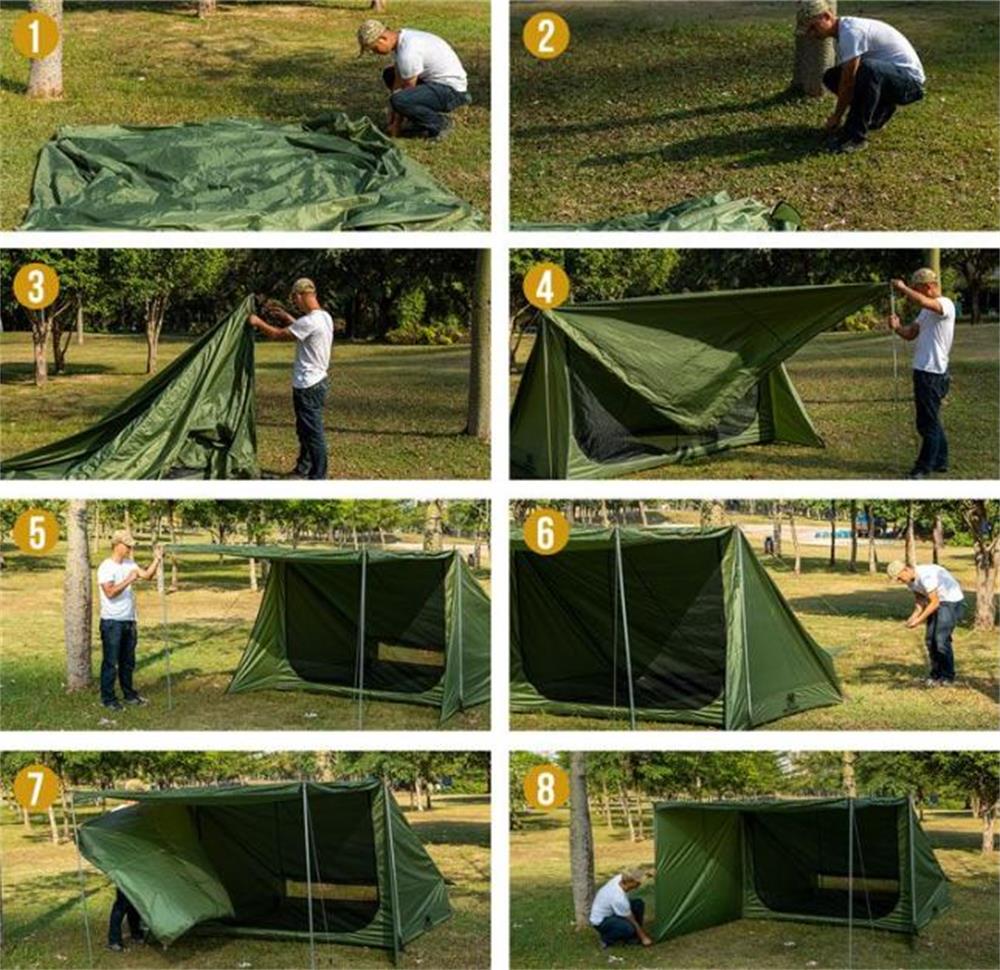 Product Details
l 75D Nylon construction of solid durability and 1500mm waterproof rating
l Baker styled design for that classic, outdoor feel with 2 tarps for front porch customization
l Designed to fit up to 4 campers with ample space for sleeping and gear storage
l Comes with complete setup kit of 12 tent pegs, 6 guy-lines, 4 tent poles and 2 utility tarps
l Measures at 14.5ft by 7ft (4.4m by 2.1m) and weights only 5.9lb (2.7kg)
l Rear linear mesh window for lighting and good airflow that can also be closed shut
l Quality hardware of YKK® zippers and aluminum alloy tent stakes
l Ideal for family camping trips, outdoor DIY enthusiasts, camping events, etc.
Specifications
Material: 75D Nylon, YKK® Zippers, Aluminum Alloy Tent Pegs
Dimensions: 12.5ft(L)*7ft(W)*5.2ft(H)/4.4m*2.1m*1.6m
Guy-line Length: 9.8ft/3m
Tent Pole Length: 5.2ft/1.6m
Weight: 9.4lb/4265g
Color: OD Green
Package Includes
OneTigris TIGERSDEN Baker Style Tent *1
Tent Peg *12
9.8ft Guy-Line *6
Utility Tarp *2
Tent Pole *4
The tent material is 75D Nylon construction of solid durability and 1500mm waterproof rating, The weight is very light, only 9.4lb/4265g. The front and back doors of the tent are equipped with vents, so you don't have to worry about stuffiness when you camp in the summer. Since this tent is made of nylon, if you need to use a camping wood stove in the tent, please pay attention to fire safety, because the nylon material is not fireproof.
Pros:
1.Lightweight tent, easy to carry.
2.2. Two multi-functional waterproof clothes have been added. Camping enthusiasts can set up according to their favorite way.
3. Large space, can accommodate 3-4 adults.
Cons:
1.It is not fireproof, and you need to pay attention to fire safety when using camping wood stoves.
Youtube video
Lightweight Budget Baker Tent. The Tigersden by OneTigris
 OneTigris TIGERSDEN Baker Style Tent Reviews:
1、That could also be a good option for motorcycle camping as you'd probably be able to get the bike under there, out of sight.( –Stuart Young from Youtube )
2、You my friend have a natural gift of imparting information in such a calm and relaxed manner that one doesn't skip forward or wander off. Many thanks for getting those of us shielding out in nature. Maggie is as always a treat.( –david m from Youtube )
3、Great review Simon. Looks like a good product and at a reasonable price.( –Benny Mc from Youtube )
Conclusion:
This tent is reasonably priced and lighter in weight, suitable for camping enthusiasts who have a certain budget for camping tents, and like to ride bicycles.