How About Luxe Hiking Gear Customer Service?
Posted On 2022-10-25
As we all know, whether a product is good or not is not how well it has been advertised or how much it has been sold. What is important is people's comments on the product. I believe everyone has heard of Luxe hot tent. How about we take a look at Luxe's tent today?
Luxe product display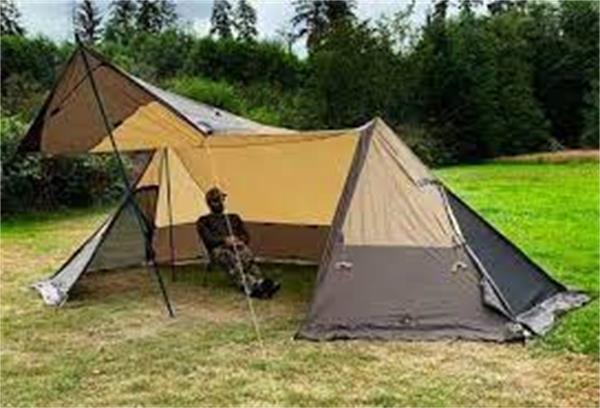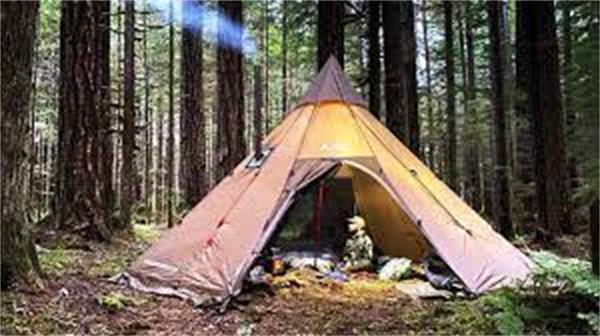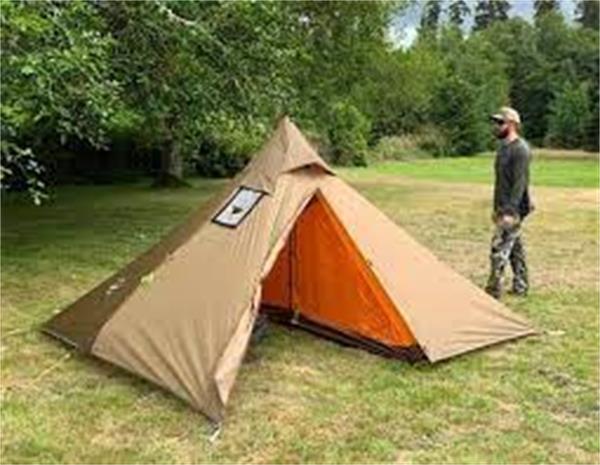 I have to say that the social media of luxe do a very good job. Their photos and tents are very beautiful. I also like their tents. But why don't people buy Luxe tents? Let's see why!
People's comments on luxe tent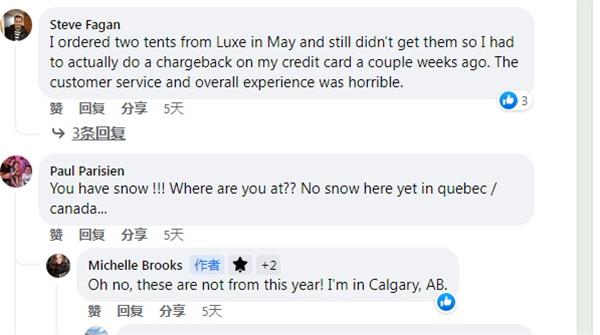 1. I ordered two tents from Luxe in May and still didn't get them so I had to actually do a chargeback on my credit card a couple of weeks ago. The customer service and overall experience were horrible.
2. maybe they are under different management now 🤔
I had nothing but a great experience but I purchased it back in 2020. I do see they've got their tents all on sale. Maybe they are like so many other companies and don't have the manpower to provide good customer service. That's a real shame if so.
3. it's a horrible company
4. Yeah I think it's been since early 2021 from what I read online. Also, I ordered from Luxe Hiking Gear so there may be other providers who are better. That one is absolute dog**** though. Lucky you got yours when you did!
Conclusion
In my opinion, a good product is determined by many things, such as Luxe. No matter how beautiful their tents are, if they don't pay attention to the customer's experience or maintain a good service attitude, people will not pay the bill. If the operators of Luxe see this article, they hope they pay more attention to the management of the service team, giving us a reason to believe them!