Hot Tent Wood Stove|Camping Guide
Posted On 2022-08-30
I love camping in cold places. People sit around the fire to eat and chat, which is the greatest joy of camping. People can't live without a stove when camping in cold places. Many friends ask me how to camp in winter. I thought I could share some of my experiences.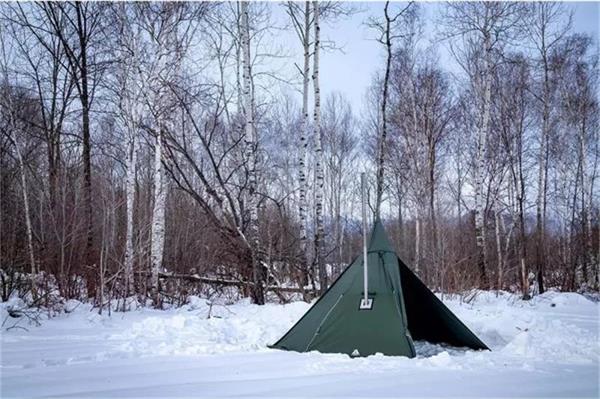 A stove I use frequently is the POMOLY T1. To be honest, I spent many nights with T1. Titanium stoves have the characteristics of fast heat conduction and durability. The material of the T1 is 1mm thick titanium. Most titanium stoves are made of 0.6mm. T1 is stronger and more durable than ordinary titanium stoves. During the last few campings, my friends and I stayed in Hussar plus thermal tents. The furnace body dimensions of the T1 are 14.9 x 8.7 x 7.1 inches. The volume of the Hussar plus thermal tent is about 9-10 cubic meters. I put the wood on the stove and it only burned for 20 minutes and we could feel the warmth. The temperature outside was about -2°C/28°F and the temperature inside the tent was about 25°C/78°F. I had a warm night.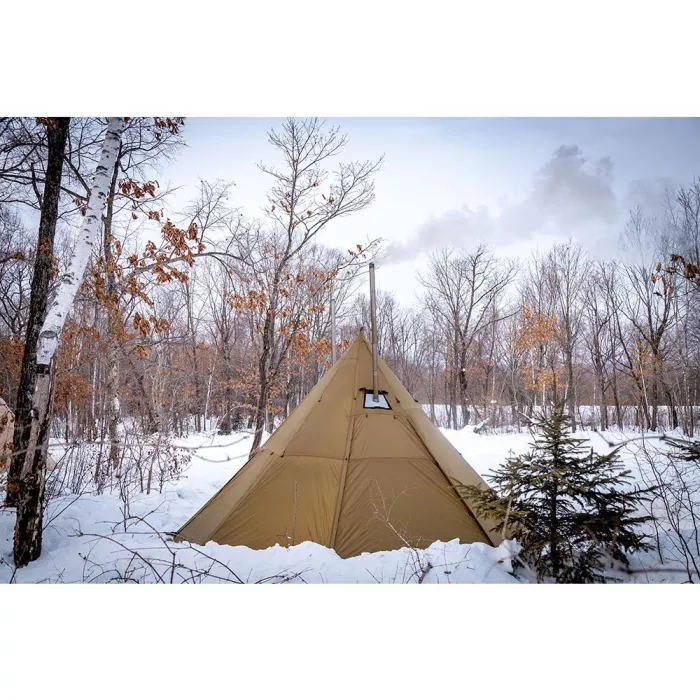 Winter camping has its benefits. You can enjoy the view and tranquility. But winter camping can also be cold and challenging if you're not prepared. You need to be prepared and choose the right winter camping gear. Last winter, my friends and I were camping in a cold place. We stayed in a HEX-plus thermal tent. The HEX plus thermal tent is about 10 cubic meters. The stove we used was POMOLY T1. At that time, the outdoor temperature was -25℃/-13℉, and the temperature inside the tent was -5℃/23℉. You can see how vital a good stove is. I didn't find dry firewood, but the T1 still gave off a lot of heat. When I'm camping in cold places, I bring some camping gear. These gear will help me through cold nights.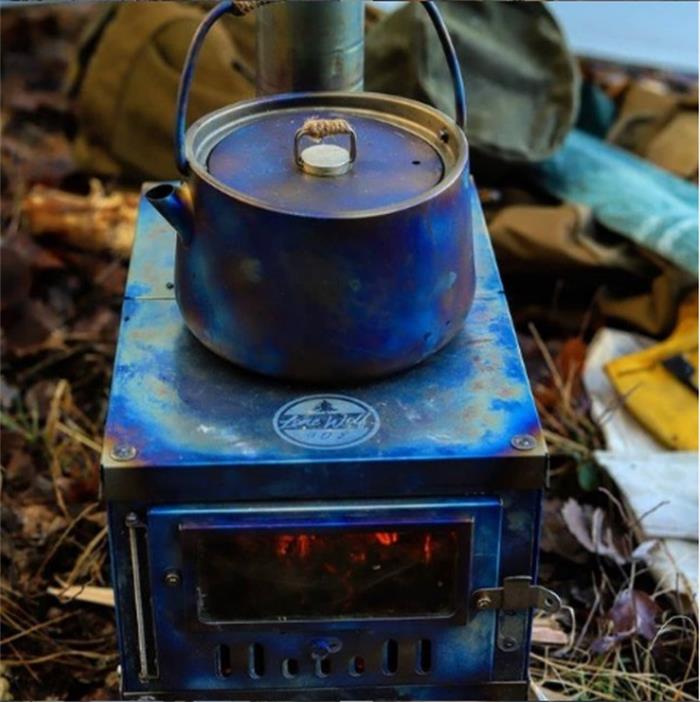 Gear for winter camping:
1. A sturdy tent with good thermal insulation properties. For example POMOLY HEX plus.
2. Warm sleeping bags and sleeping pads.
3. Warm clothing. Base layer, fleece pants, waterproof jacket, and trousers are standard. I also bring accessories like thermal socks, hats, gloves, and sunglasses.
4. A stove suitable for winter camping.
Hope my article can help you. I wish you a pleasant camping experience!