6 Reasons Why You Should Buy Pomoly Altay Tent Stove
Posted On 2022-03-07
For most people who love camping, a high-quality tent is necessary. For people who love traveling and want to cook when camping, a good stove is as important as a good tent.
Quick View:
Fireproof Glass
1MM Thick Pure Titanium Stove
Folding Design of Stove Legs
Spark Suppressor
Titanium Stovepipes
Adjustable Vent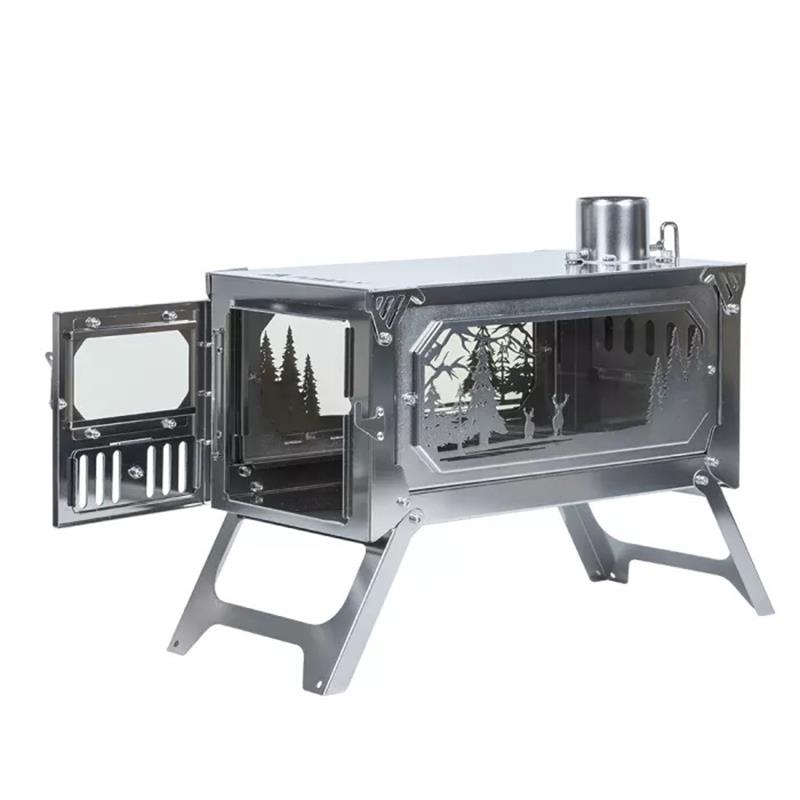 Shoping Now:  https://www.pomoly.com/Altay-Stove
If you want to buy a stove for your tent. Please allow me to recommend Pomoly Altay Tent Stove for you. I think when you know more about this stove, you can't wait to have it.
1. Fireproof Glass
The door of the stove is made of fireproof glass. Pomoly Altay Tent Stove is safe for users. The material of fireproof glass reduces the risk of glass burning. You can see the burning of the wood in the firebox through the glass. The transparent glass allows you to judge when to add firewood.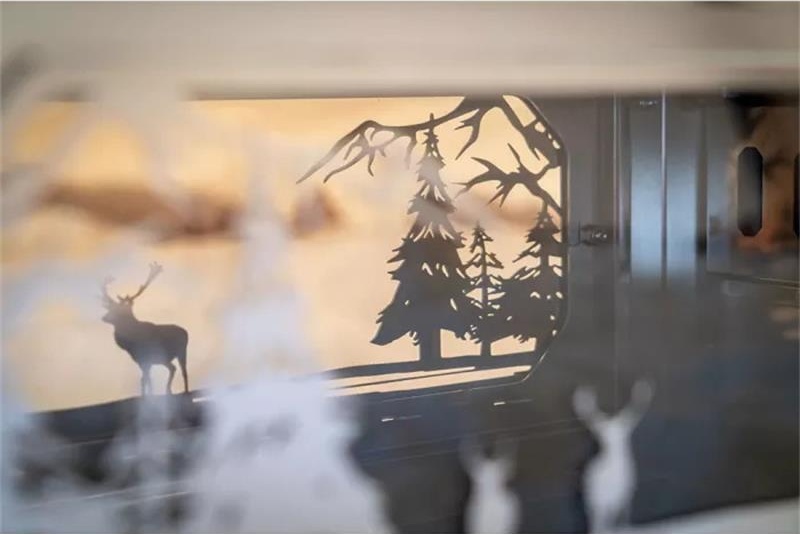 2. 1MM Thick Pure Titanium Stove
The stove is made of high-quality titanium. Titanium is very hard, so Pomoly Altay Tent Stove is very durable. This stove is good for campers. Its thickness is 1mm, and the weight of a thin stove is lighter. You can easily carry Altay Tent Stove on the way.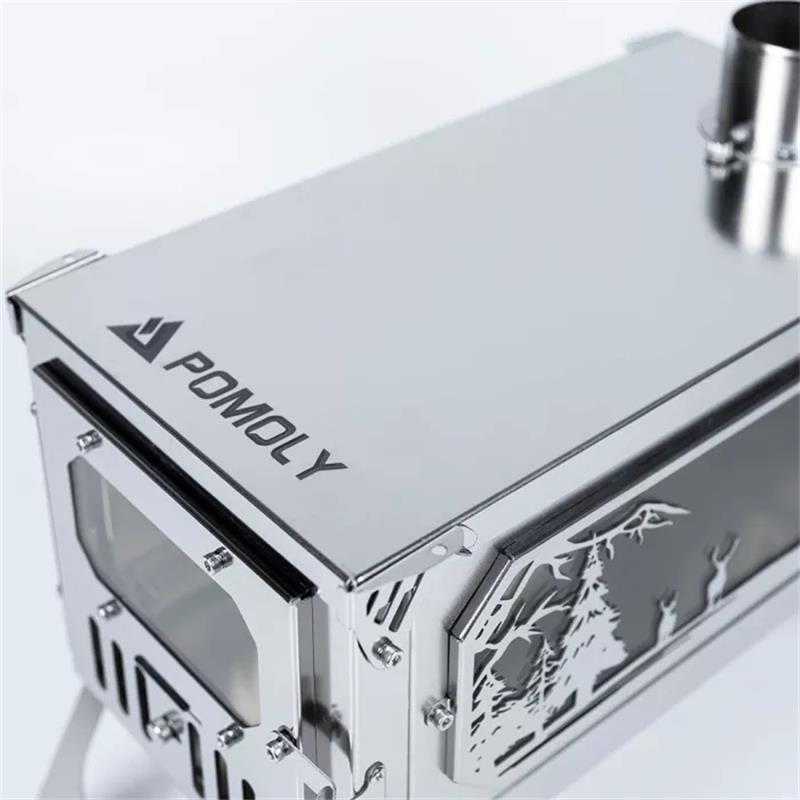 3. Folding Design of Stove Legs
Pomoly Altay Tent Stove's legs are foldable. If you are hiking, it is convenient for you to take this stove with you. The foldable design will reduce the volume of the stove. You don't have to worry that the stove will take up a lot of space. This stove is worth buying.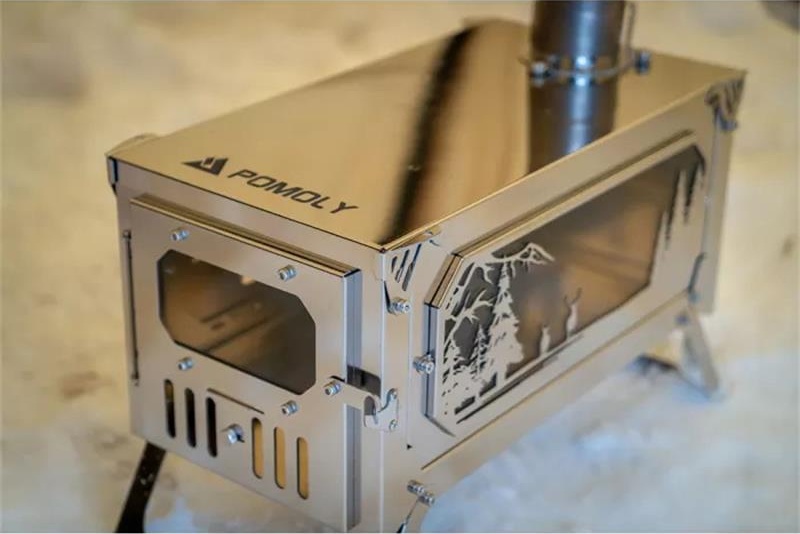 4. Spark Suppressor
This is a stove with a spark suppressor. What is a spark suppressor? The purpose of this design is to reduce people's scalding by sparks flying from the stovepipe. According to people's feedback on Altay Tent Stove, I didn't find any news that anyone complained that they were scalded when using the stove.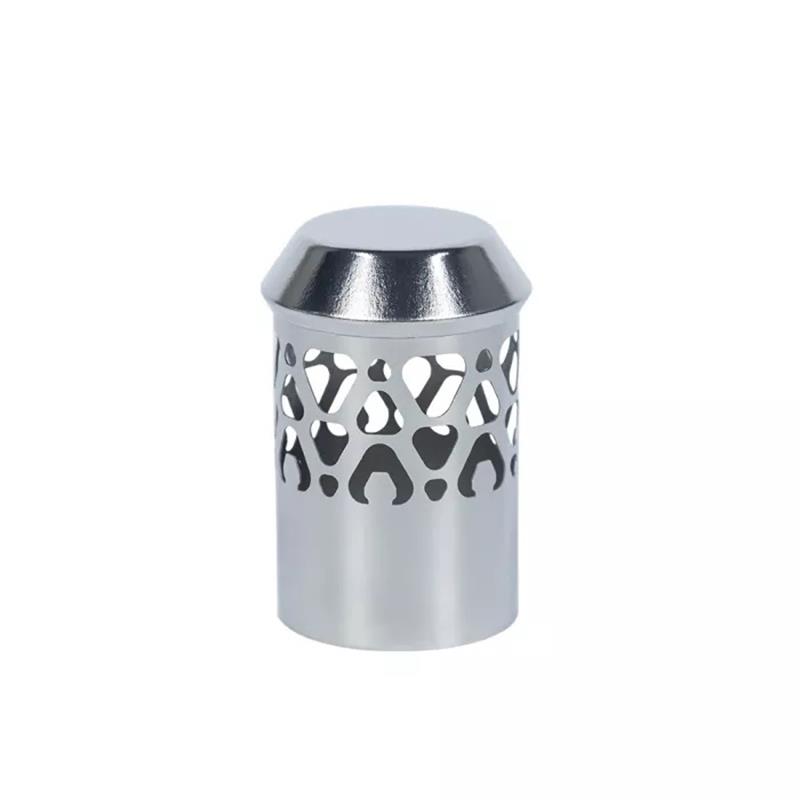 5. Titanium Stovepipes
The stovepipe length of the Pomoly Altay Tent Stove is 3M. Most people think that a 3M long stovepipe is difficult to carry. The stove is very convenient for campers. The pipe is retractable. This design reduces the space occupied by the stovepipe. Moreover, the titanium stovepipe has Shape Memory Alloys. When you use the pipe next time, Pomoly Altay Tent Stove's titanium stovepipe can quickly return to the last used state.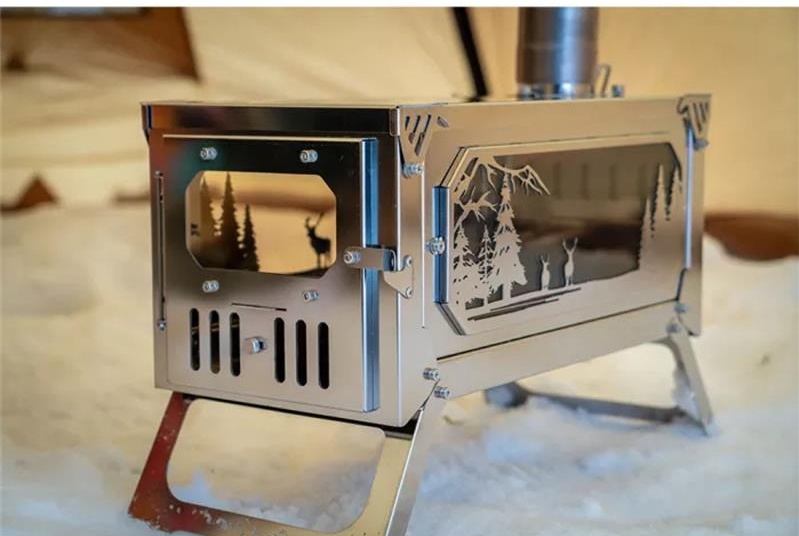 6. Adjustable Vent
Pomoly Altay Tent Stove's vent design is unique. The switch of the vent is on the door of the stove. You can control the switch on the door. When you turn on the switch, more air can enter the firebox of the stove.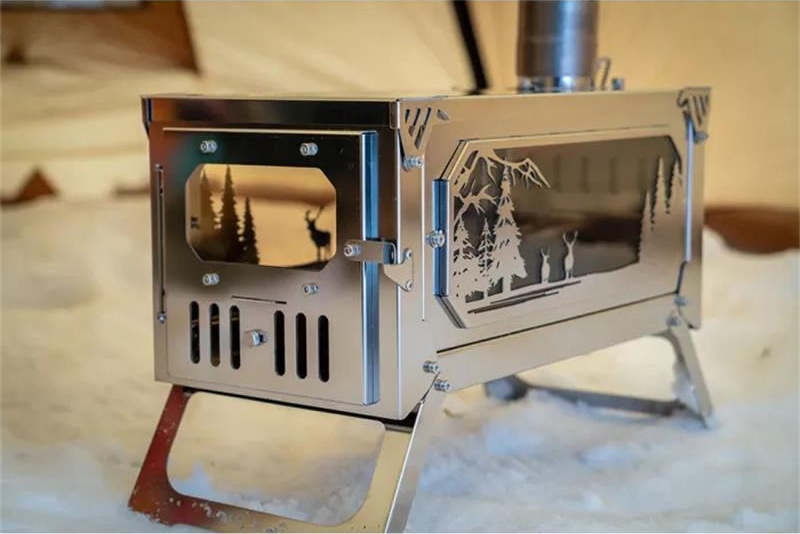 Reviews:
Pomoly Altay Tent Stove looks good. In my opinion, it's a perfect stove. My husband and I went camping last week and used this stove. We cooked a delicious pizza.
Altay Tent Stove works great. I've bought Pomoly's products several times. Pomoly's products are worth buying.
Conclusion:
This is a multifunctional stove. The above features are why Altay Tent Stove is worth buying. Of course, this stove has many advantages. You can click the link below to check Pomoly's official website. You can know more about Altay Tent Stove.
Pomoly Official Website: https://www.pomoly.com/
Recommended Reading…
8 Reasons Why You Should Buy Stovehut Hot Tent
Is Pomoly Dweller Wood Stove Worth Buying?