Is YYOBK Wood Stove Worth Buying, Pros&Cons?
Posted On 2021-05-25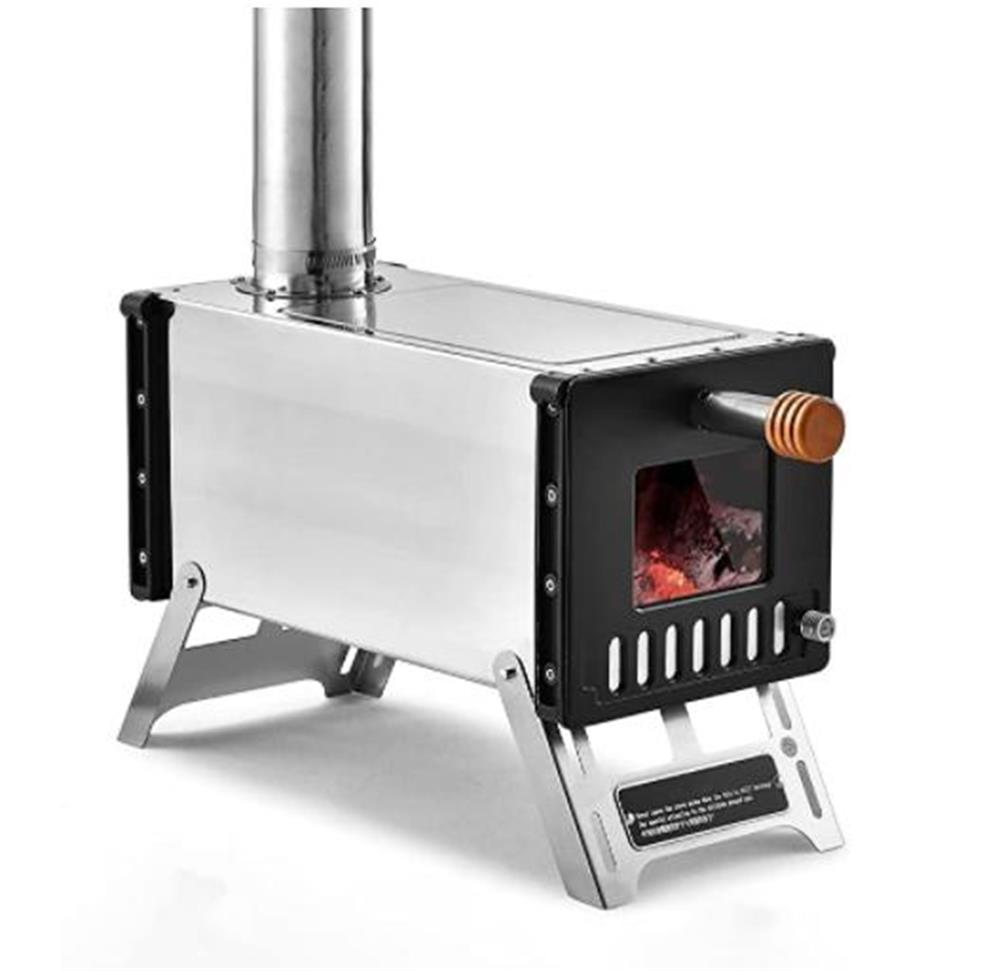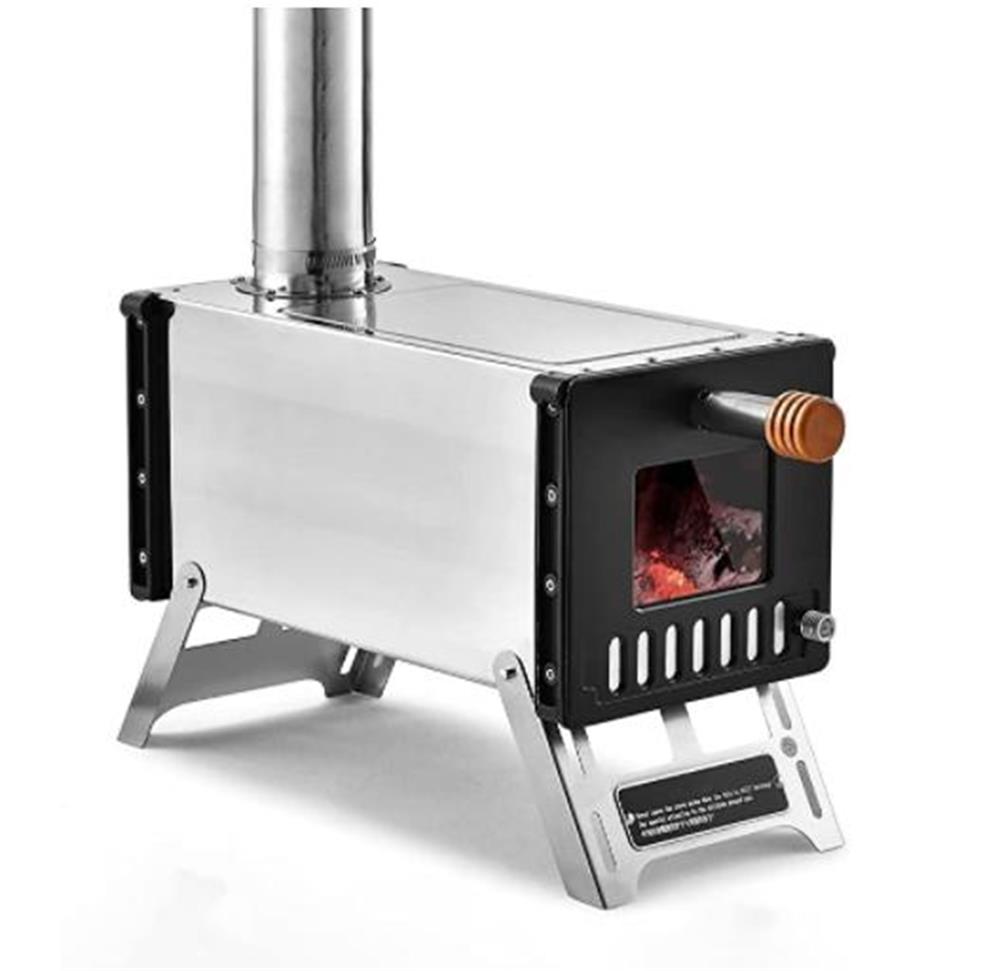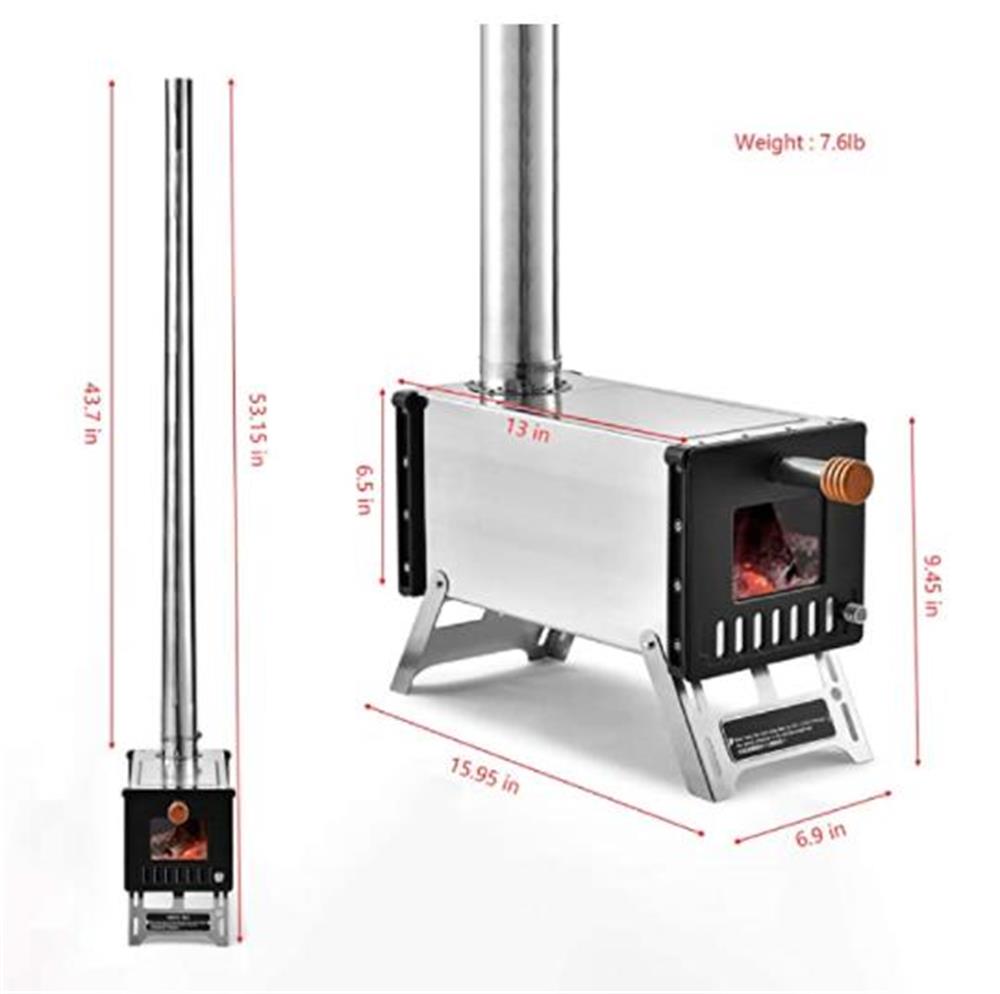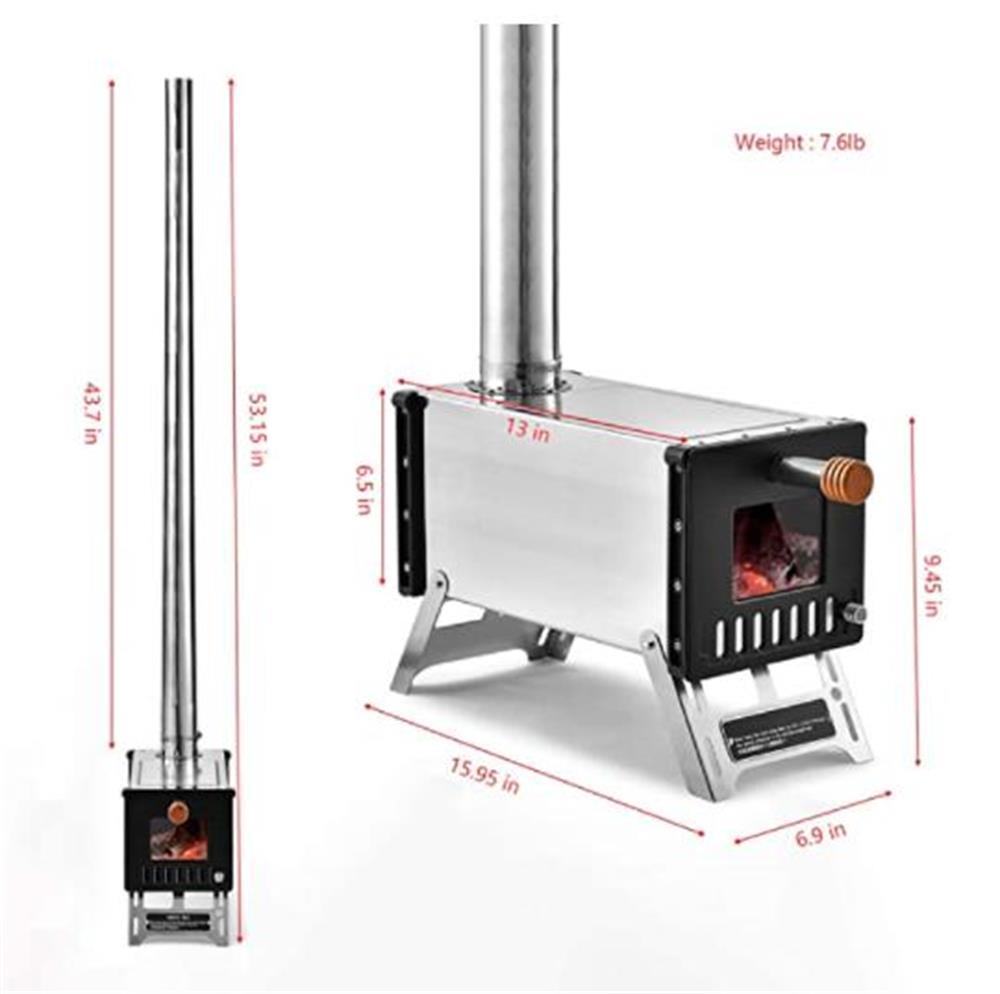 YYOBK wood stock is a stainless steel wood stove, which is made of 304 stainless steel. It is corrosion resistant and has high practicability. The front door and top cover of the stainless steel wood stove can be disassembled, the legs can be folded and convenient to be stored. An irregular hollow metal baffle is attached inside. When burning wood, the air can enter the interior through the gap of the metal baffle, which helps to realize full combustion. The front door is equipped with an anti-scalding handle to prevent hands from scalding when opening the door to add firewood.
Product Specifications:
Storage size: 12.9*6.9*6.3 in
Expanded size: 12.9*6.9*9.3 in
Chimney size: 46.5 in
Furnace body material: 304 stainless steel
Material of heat-conducting plate: 6 series aluminum alloy
Viewing window material: 1200℃ quartz high-temperature resistant glass
Advantages:
1. Retractable chimney, can quickly extend the chimney.
2. The fireproof glass window is designed with 1200 ℃ quartz heat-resistant glass. The combustion of firewood can be observed through glass.
3. Triangular hollow grid metal plate is convenient for air to enter into the stove and promote the full combustion of firewood.
4. High-efficiency aluminum alloy material, fast heat conduction.
Disadvantages:
1. The wood stove has only the front door and top cover removable, which is not convenient to store and occupies a large space.
2. It weighs 8 pounds (3.6kg). It's heavy and inconvenient to carry. It's not suitable for backpacking camping.
Summary:This stainless steel wood stove is suitable for multi-person car camping.